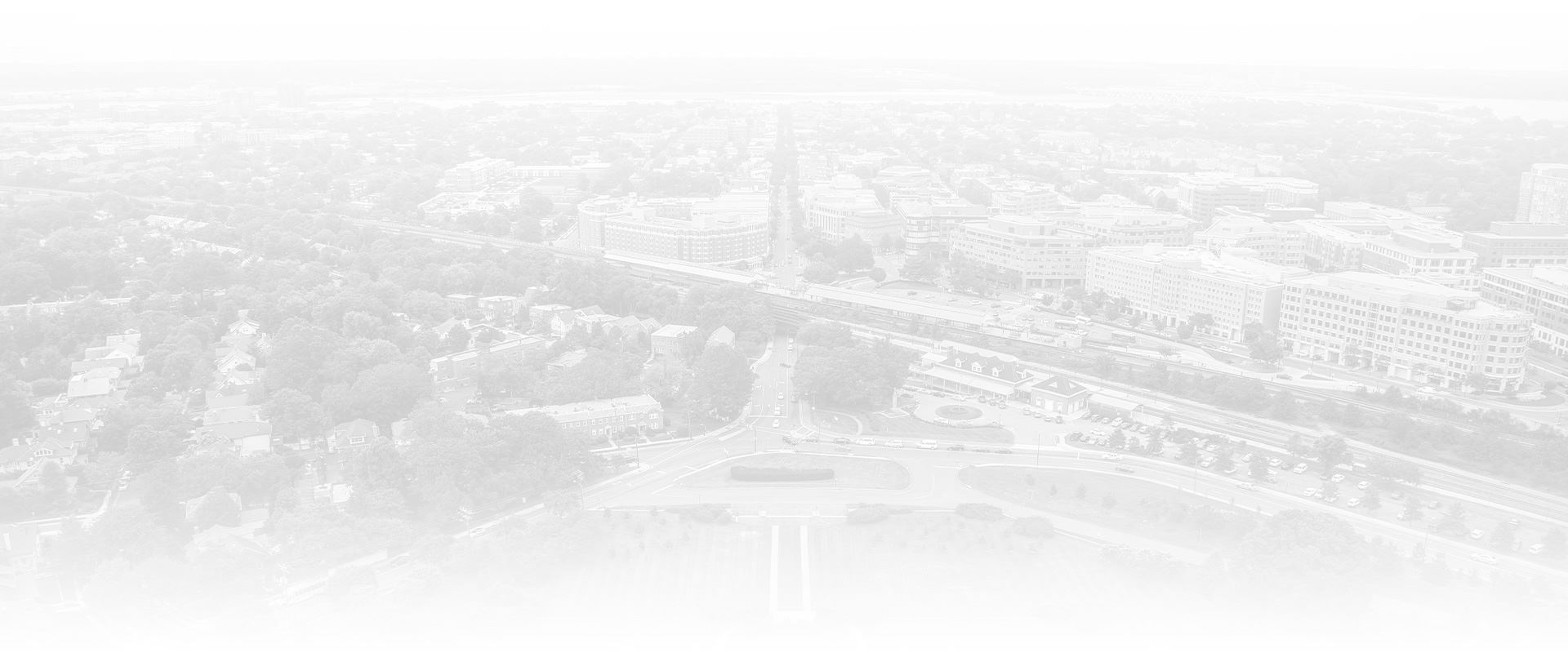 Leesburg Family Law Attorneys
Experienced Family Lawyers Who Put You First
At King, Campbell, Poretz, and Mitchell, our Leesburg family law attorneys are dedicated to providing compassionate and effective legal representation to individuals facing family-related challenges. With a deep understanding of Virginia family law, we assist clients in various matters, including divorce, child custody, child support, property division, and spousal support.
---
To request a consultation with a caring family law attorney in Leesburg, give our office a call today at (703) 468-8557. You may also contact us online.
---
Our Family Law Legal Services
Our experienced attorneys approach each case with sensitivity and strive to find practical solutions that protect our clients' rights and best interests. Whether through negotiation or litigation, we are committed to guiding our clients through difficult times and achieving favorable outcomes for their families. Trust in our expertise to navigate the complexities of family law with care and professionalism.
Divorce
Divorce is the legal process of dissolving a marriage or marital union, leading to the termination of the relationship between spouses. It involves the division of assets, determination of child custody and support, and often brings significant emotional and financial challenges. While it marks the end of a chapter, filing for divorce can also provide an opportunity for a fresh start and a chance to rebuild lives separately. Seeking legal counsel from a qualified Leesburg family law attorneys during this difficult time can help ensure a fair and equitable resolution for all parties involved.
Child Custody & Visitation
Child custody and visitation refer to the legal arrangements regarding a child's living situation and the rights of parents or guardians to spend time with them after a divorce or separation. Custody determines who will have physical and legal responsibility for the child, while visitation outlines the schedule and conditions for the non-custodial parent's access to the child. Virginia courts prioritize the best interests of the child when making custody and visitation decisions, aiming to provide a stable and nurturing environment for their well-being and development.
Child Support
In Virginia, child support is a legal obligation requiring non-custodial parents to financially contribute to their child's well-being. The amount of child support is determined using state guidelines, which consider factors such as each parent's income, the number of children, and childcare expenses. The court may also consider medical and educational costs. Child support ensures that children receive necessary financial support for their basic needs, medical expenses, and education, promoting their overall welfare and stability. Failure to comply with child support orders can lead to legal consequences.
Property Settlement Agreements
In Virginia, a property settlement agreement (PSA) is a legally binding contract between divorcing spouses that outlines how their marital property will be divided. This agreement allows couples to determine the distribution of assets and debts, including real estate, investments, and personal property, outside of court. By reaching a mutually agreeable PSA, couples can retain more control over the outcome of their divorce and avoid contentious litigation. Once approved by the court, the PSA becomes an integral part of the final divorce decree, ensuring a fair and efficient resolution to the property division process.
Prenuptial & Postnuptial Agreements Lawyer in Leesburg
Prenuptial and postnuptial agreements are legal contracts that couples enter into before or after getting married, respectively. These agreements aim to establish the rights and responsibilities of each spouse concerning their assets, debts, and property division in the event of divorce or separation.
A prenuptial agreement, commonly known as a prenup, is signed before the marriage takes place. It allows couples to address issues related to property division, alimony, and other financial matters in case the marriage ends in divorce. Prenups can be particularly beneficial for individuals with substantial assets, businesses, or family inheritances they wish to protect.
On the other hand, a postnuptial agreement, or postnup, is executed after the marriage has begun. It serves a similar purpose to a prenup but is created during the marriage to address financial concerns that may have arisen or changed since the wedding day. Postnuptial agreements can be helpful in resolving disputes and providing clarity regarding finances for couples who did not sign a prenup initially.
Both types of agreements must be fair, voluntarily entered into, and transparently disclose all financial information to be considered valid and enforceable in court. It's crucial for each party to have independent legal representation when negotiating these agreements to ensure their interests are protected. While prenuptial and postnuptial agreements may not be romantic, they can provide security, minimize potential conflicts, and offer peace of mind for couples as they plan for their future together. WHAT PEOPLE SAY

At King, Campbell, Poretz, and Mitchell, your satisfaction is our priority! See for yourself what our clients have to say about working with us.
"I'd recommend him to anyone in need of help. Very patient and understanding. Walks you through the entire process step by step"

Mr. Ryan Campbell is The Great Lawyer! Very knowledgeable about the law and had my case dismissed!

- Eduardo O.

"Besides marrying my wife, hiring Joe King as my attorney was the best decision of my life."

Right from the start, I felt like I was in good hands. I could tell Joe King really cared about my situation and believed me.

- Mark T.

"I needed an attorney for a traffic related ticket, that could have been very bad, and was referred to Joe King"

Mr. King has the ability to really and truly listen, and then starts to strategize from a point of understanding.

- Meti L.

"You cannot find a better attorney than Joe King."

From our initial meeting and throughout the process I had a 100% confidence I had made the right choice. Joe was easy to communicate with, very professional.

- J.G.

"Mr. Ryan Campbell has been a great lawyer to me. He listened very carefully and very patiently to every detail of my case."

Mr. Campbell went above and beyond to defend me and I am great-full to have representing me.

- Habte Z.

"Evelyn represented me for my very complex divorce case."

My case became so complex and Evelyn managed to be one step ahead each time. She kept me updated at every step.

- Rinku S.

"Sean Sherlock handled my DUI case back in 2020. I was scared and full of doubt."

Mr. Sherlock is definitely for the people he represents.

- Evin R.

"Ms. Mitchell is that rare attorney that recognizes this rollercoaster and works to ease the transition, and sometimes brutal court case"

I highly recommend Evelyn Mitchell, if your marriage must be dissolved she is a lawyer you can trust to watch for your best interests and bring you to a good conclusion.

- Ross B.