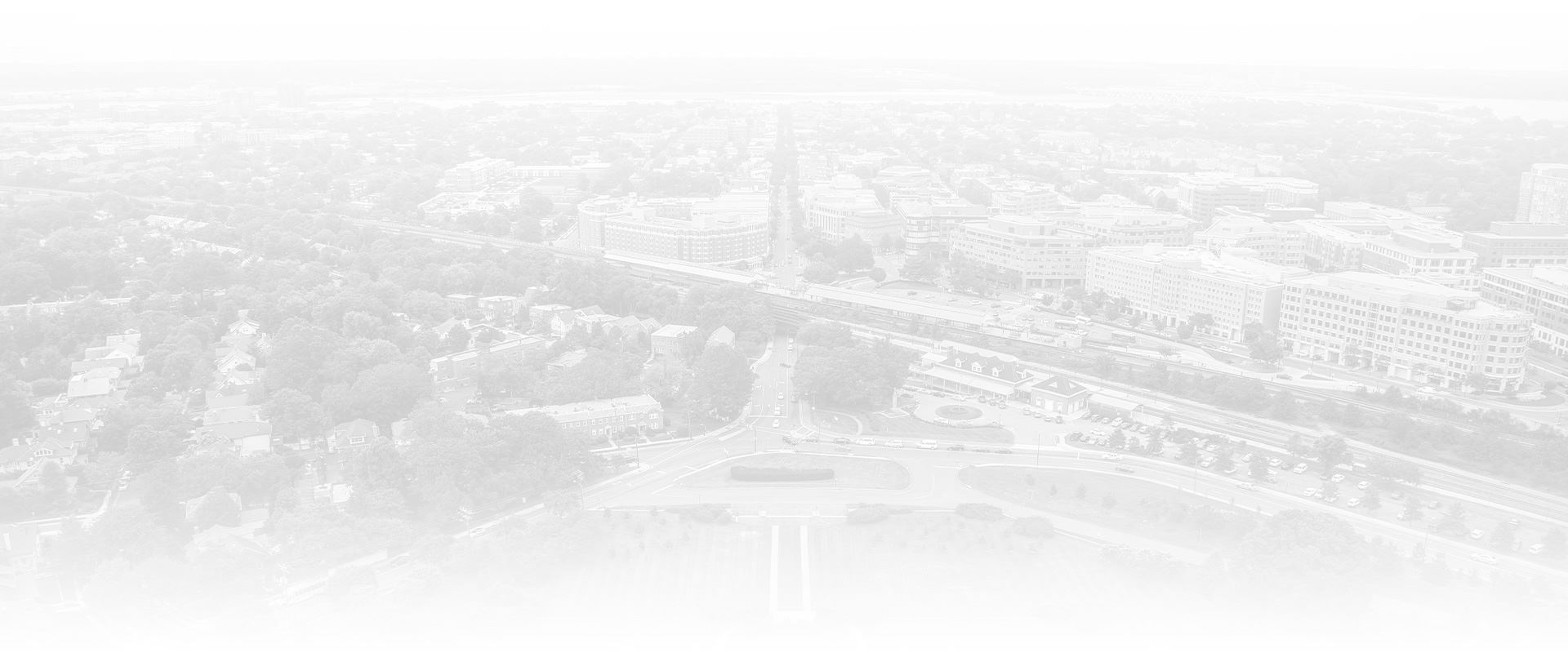 Alexandria Family Law Attorneys
Compassionate Family Lawyers Serving Northern Virginia
Sometimes, marriages encounter problems and arguments that lead to divorce. Seeking legal council does not immediately solve the issues, but it is a great place to start.
At King, Campbell, Poretz, and Mitchell, we realize this is a very difficult time for you, and it is our goal to help you navigate it and resolve your legal concerns so you can heal and move forward with your life.
We proudly assist clients with all aspects of family law, including:
Divorce. We address the issues of child support and visitation, finances, and property settlement agreements to help resolve the concerns of our clients. If possible, we suggest our clients work to resolve their matters out of court. This is not always possible, and, in that case, we will assertively represent our clients in court.
Property settlement agreements. These agreements are legal contracts that stipulate the division of marital property. We work with our clients to negotiate agreements that are fair to both parties as well as to resolve custody and visitation matters. We also work closely with our clients to deal with the division of marital debts.
Child support. Whether it is the amount they are responsible for paying or the amount they will be receiving, the guidelines for child support often surprise clients. Here in Virginia, it is determined by a state-generated formula based on the combined gross income of both parents. This can be a very complicated and emotional subject, but we work closely with clients to help them understand their child support responsibilities.
Child custody and visitation. The court always makes the decision based on the child's best interests. Sometimes, the court's custody or visitation agreements confuse clients, but things like lying or cheating don't automatically make the person a bad parent. We are here to help clients resolves child custody and visitation disputes.
---
To schedule your consultation with a family law attorney in Alexandria, contact King, Campbell, Poretz, and Mitchell today.
---
Contact Us to Get Started on Your Case
Our attorneys are skilled litigators and advisors who are dedicated to meeting your objectives. Whether that require zealous litigation in court or candid counsel outside of court, we have the ability and experience to identify and achieve your goals.
Divorces are complex matters that affect the care and custody of children, visitation, spousal and child support, the identification and division of "marital" assets and debts, and everyone's future.
Although judges are guided by the law, they have wide discretion to decide important matters.
It is critical that you have a skilled and respected litigator with a strong grasp of all the facts and the ability to persuasively present your case inside and outside of court.
A divorce may be one of the most tumultuous times in your life, but it can also be a new beginning. Let our Alexandria family law attorneys guide you through.
---
For more information on family law and divorce, call King, Campbell, Poretz, and Mitchell at (703) 468-8557.
--- WHAT PEOPLE SAY

At King, Campbell, Poretz, and Mitchell, your satisfaction is our priority! See for yourself what our clients have to say about working with us.
"I'd recommend him to anyone in need of help. Very patient and understanding. Walks you through the entire process step by step"

Mr. Ryan Campbell is The Great Lawyer! Very knowledgeable about the law and had my case dismissed!

- Eduardo O.

"Besides marrying my wife, hiring Joe King as my attorney was the best decision of my life."

Right from the start, I felt like I was in good hands. I could tell Joe King really cared about my situation and believed me.

- Mark T.

"I needed an attorney for a traffic related ticket, that could have been very bad, and was referred to Joe King"

Mr. King has the ability to really and truly listen, and then starts to strategize from a point of understanding.

- Meti L.

"You cannot find a better attorney than Joe King."

From our initial meeting and throughout the process I had a 100% confidence I had made the right choice. Joe was easy to communicate with, very professional.

- J.G.

"Mr. Ryan Campbell has been a great lawyer to me. He listened very carefully and very patiently to every detail of my case."

Mr. Campbell went above and beyond to defend me and I am great-full to have representing me.

- Habte Z.

"Evelyn represented me for my very complex divorce case."

My case became so complex and Evelyn managed to be one step ahead each time. She kept me updated at every step.

- Rinku S.

"Sean Sherlock handled my DUI case back in 2020. I was scared and full of doubt."

Mr. Sherlock is definitely for the people he represents.

- Evin R.

"Ms. Mitchell is that rare attorney that recognizes this rollercoaster and works to ease the transition, and sometimes brutal court case"

I highly recommend Evelyn Mitchell, if your marriage must be dissolved she is a lawyer you can trust to watch for your best interests and bring you to a good conclusion.

- Ross B.