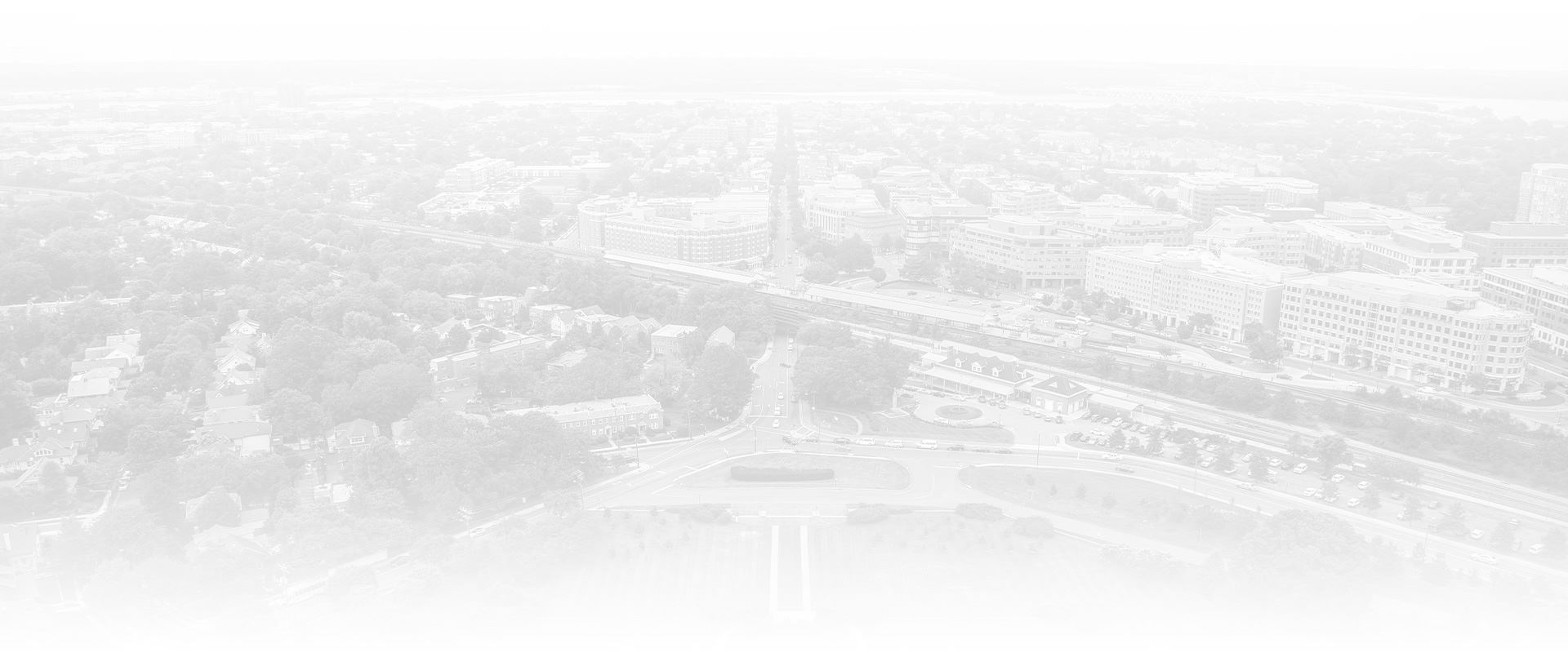 Alexandria Misdemeanor Defense Lawyer
The firm's criminal defense attorneys are former public defenders, alumni of the National Criminal Defense College, and defend allegations from misdemeanors to first-degree murder and appeals. Together, the firm's lawyers have tried hundreds of criminal matters to verdict and defended thousands of criminal cases.
In all its criminal cases, whether misdemeanors or felonies, our lawyers believe in conducting thorough factual investigations, preparing witnesses for trial and cross-examination, and engaging in pretrial motion practice to limit or suppress evidence in addition to requesting other relief.
Criminal defense practice areas:
Criminal Offenses
Murder

Voluntary and Involuntary Manslaughter

Federal and state drug crimes
White collar crimes
Larceny, embezzlement and related offenses
Rape and other sexual assault offenses
Possession and distribution of child pornography
Post-Conviction
State and federal appeals
Petitions for writs of habeas corpus – federal 2255 motions
Petitions for writ of certiorari to the U.S. Supreme Court
DUI and Serious Traffic Offenses
DUI
DUI related manslaughter, including aggravated involuntary manslaughter
Hit & run and eluding
Reckless driving
Driving on a suspended license
Other licensing offenses
Forfeiture
State and Federal forfeiture proceedings
FEDERAL PETTY OFFENSES AND MISDEMEANORS
Our lawyers defend petty offenses and other misdemeanors in the United States District Court for the Eastern District of Virginia that allegedly occur on property acquired or reserved by the federal government.
These allegations often arise on the George Washington Parkway, Wolf Trap, Turkey Run, Roosevelt Island, the Pentagon Reservation as well as local military bases such as Fort Belvoir, Fort Myer, and Quantico.
Common petty offenses occurring on federal parks and reservations include reckless driving, DWI/DUI, and disorderly conduct. Generally, a petty offense is punishable by up to 6 months in jail and/or a fine of up to $5000. A petty offense conviction may also result in the defendant being placed under supervision.
The most common federal misdemeanors that the firm sees on federal parks and reservations are drug possession offenses under 21 USC § 844, which carry a maximum penalty of 1 year incarceration and or/a fine of up to $100,000.
Petty Offense or Federal Misdemeanor Not Necessarily More Serious Because It Is Federal
Sometimes defendants misapprehend that a federal petty offense or misdemeanor is somehow more serious than an equivalent state charge. In the firm's experience, this is not so. In fact, federal judges often apply a policy of comity where a federal misdemeanant or petty offense defendant face a similar punishment to a person in a state court.
For example, a defendant facing a first offense DUI in the City of Alexandria, if there are no aggravating factors, is generally not at risk of being incarcerated. The same is true in federal court if there are no aggravating factors. WHAT PEOPLE SAY

At King, Campbell, Poretz, and Mitchell, your satisfaction is our priority! See for yourself what our clients have to say about working with us.
"I'd recommend him to anyone in need of help. Very patient and understanding. Walks you through the entire process step by step"

Mr. Ryan Campbell is The Great Lawyer! Very knowledgeable about the law and had my case dismissed!

- Eduardo O.

"Besides marrying my wife, hiring Joe King as my attorney was the best decision of my life."

Right from the start, I felt like I was in good hands. I could tell Joe King really cared about my situation and believed me.

- Mark T.

"I needed an attorney for a traffic related ticket, that could have been very bad, and was referred to Joe King"

Mr. King has the ability to really and truly listen, and then starts to strategize from a point of understanding.

- Meti L.

"You cannot find a better attorney than Joe King."

From our initial meeting and throughout the process I had a 100% confidence I had made the right choice. Joe was easy to communicate with, very professional.

- J.G.

"Mr. Ryan Campbell has been a great lawyer to me. He listened very carefully and very patiently to every detail of my case."

Mr. Campbell went above and beyond to defend me and I am great-full to have representing me.

- Habte Z.

"Evelyn represented me for my very complex divorce case."

My case became so complex and Evelyn managed to be one step ahead each time. She kept me updated at every step.

- Rinku S.

"Sean Sherlock handled my DUI case back in 2020. I was scared and full of doubt."

Mr. Sherlock is definitely for the people he represents.

- Evin R.

"Ms. Mitchell is that rare attorney that recognizes this rollercoaster and works to ease the transition, and sometimes brutal court case"

I highly recommend Evelyn Mitchell, if your marriage must be dissolved she is a lawyer you can trust to watch for your best interests and bring you to a good conclusion.

- Ross B.