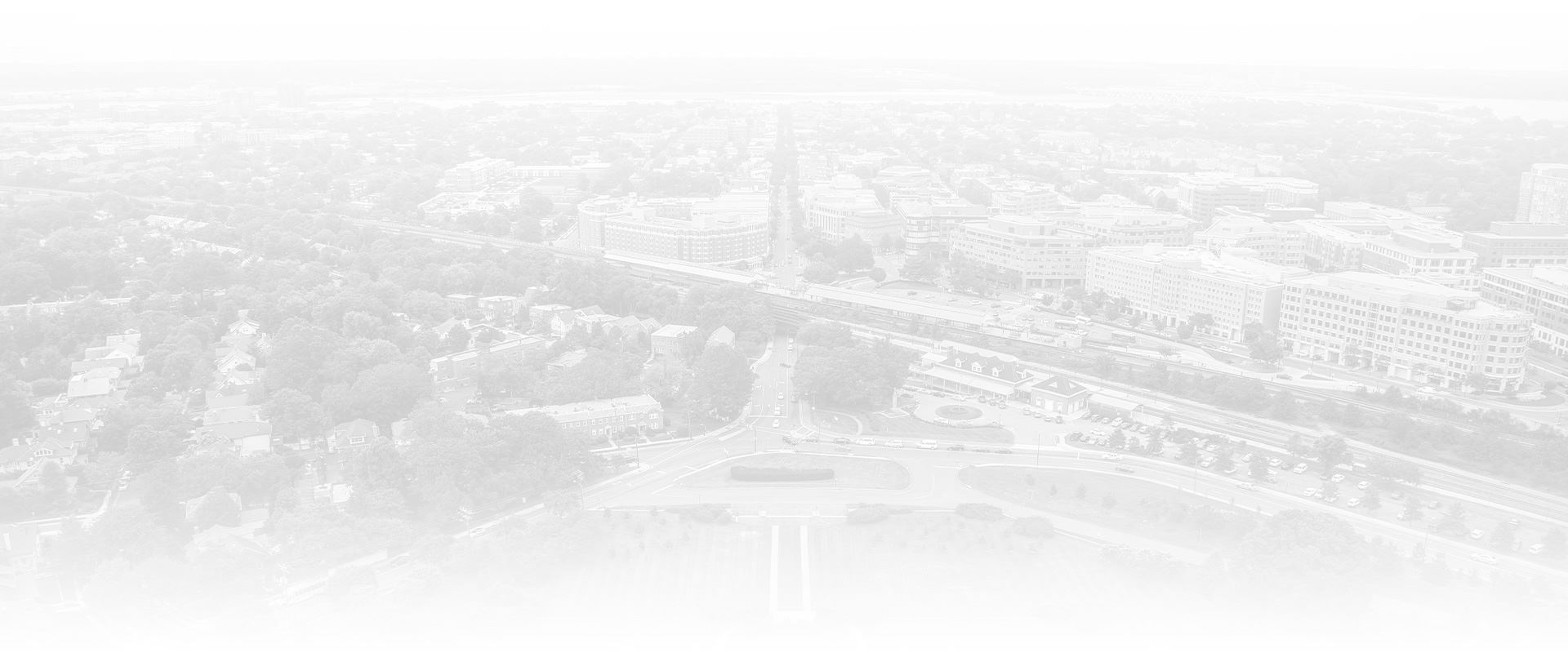 Landlord And Tenant Disputes
Commercial Landlord/Tenant Disputes
Commercial landlord/tenant disputes can be tricky, especially when both parties don't understand the laws governing their relationship. Let's take a look at the basics of landlord and tenancy laws in Virginia.
Commercial Landlords
Landlords responsibilities include the following:
The landlord is responsible for gas, fire and electrical safety
Managing asbestos and protecting workers from asbestos exposure
General maintenance and repairs
Minimum energy efficiency standards
Maintaining property insurance
CARES Act on Commercial Leases
The CARES Act does not address commercial leases and there is no federal COVID guidance on commercial leases. However, Virginia COVID regulations prohibited a commercial landlord from evicting a tenant during the declared emergency.
Rules Regarding the Payment of Rent
Landlords are required to inform the tenant (in the lease) of the amount of rent, any late payment fees, notice for an increase in rent, and any fees related to bounced checks. Virginia law doesn't stipulate rules about late payment, so a landlord can only impose a late fee if that is indicated in the lease.
Eviction
Virginia law allows for evictions through court and self-help as long as the eviction doesn't incite a breach of peace. However, if a landlord doesn't go through a judicial process for eviction they could be liable for unlawful seizure of the tenant's property.
UCC Security Interest and Eviction
If the lease creates a UCC interest in the tenant's property as collateral it may be possible to repossess and dispose of the property without involving a court order.
SMALL CLAIMS SUITS IN VIRGINIA
It may not be worth it to hire legal representation for smaller sums given the cost of litigation. Be advised that commercial tenants or landlords can sue the other party for up to $5000 in small claims court.
Commercial Tenant/Landlord Litigation
Occasionally disputes are large enough and complicated enough that it is worth it to hire a lawyer to represent you to negotiate or litigate your claim in district court. You want a lawyer experienced in discovery, negotiation and litigation to represent your interests throughout this process.
Landlord/Tenant Disputes and Resolution Northern Virginia
If you're facing issues as a landlord or tenant in Virginia, call our office to schedule an appointment. Our experienced knowledgeable attorneys will work hard to resolve your dispute. WHAT PEOPLE SAY

At King, Campbell, Poretz, and Mitchell, your satisfaction is our priority! See for yourself what our clients have to say about working with us.
"I'd recommend him to anyone in need of help. Very patient and understanding. Walks you through the entire process step by step"

Mr. Ryan Campbell is The Great Lawyer! Very knowledgeable about the law and had my case dismissed!

- Eduardo O.

"Besides marrying my wife, hiring Joe King as my attorney was the best decision of my life."

Right from the start, I felt like I was in good hands. I could tell Joe King really cared about my situation and believed me.

- Mark T.

"I needed an attorney for a traffic related ticket, that could have been very bad, and was referred to Joe King"

Mr. King has the ability to really and truly listen, and then starts to strategize from a point of understanding.

- Meti L.

"You cannot find a better attorney than Joe King."

From our initial meeting and throughout the process I had a 100% confidence I had made the right choice. Joe was easy to communicate with, very professional.

- J.G.

"Mr. Ryan Campbell has been a great lawyer to me. He listened very carefully and very patiently to every detail of my case."

Mr. Campbell went above and beyond to defend me and I am great-full to have representing me.

- Habte Z.

"Evelyn represented me for my very complex divorce case."

My case became so complex and Evelyn managed to be one step ahead each time. She kept me updated at every step.

- Rinku S.

"Sean Sherlock handled my DUI case back in 2020. I was scared and full of doubt."

Mr. Sherlock is definitely for the people he represents.

- Evin R.

"Ms. Mitchell is that rare attorney that recognizes this rollercoaster and works to ease the transition, and sometimes brutal court case"

I highly recommend Evelyn Mitchell, if your marriage must be dissolved she is a lawyer you can trust to watch for your best interests and bring you to a good conclusion.

- Ross B.