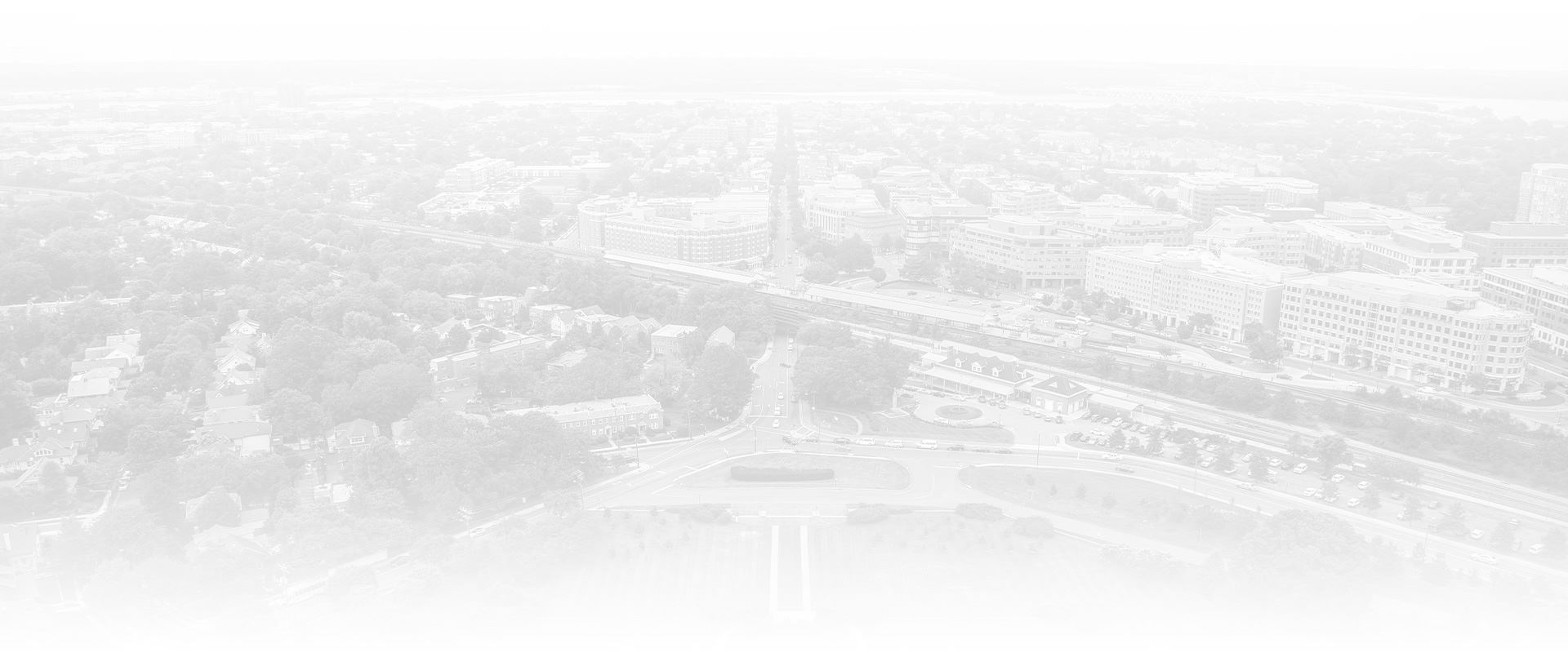 Commercial Litigation What Your Business Needs
Corporate law regulates the ways in which employees, investors, shareholders, and others involved within an organization or corporation interact with one another. Disagreements come up, and they're generally handled through business litigation. Therefore, hiring an attorney to help specifically with commercial litigation helps protect your interests.
Business Litigation Explained
Oftentimes, owners, managers, or employees have disputes that need legal intervention to be resolved. Typically, a plaintiff files a claim that seeks compensation, usually monetary. It's common for these cases to be settled in arbitration or mediation, but sometimes they go to trial. Having an experienced attorney is vital in commercial litigation cases.
In this post, we will discuss the most common issues in business litigation.
Breach of Contract
Contracts involve two parties agreeing to certain commitments in some sort of exchange. Problems occur when one or both of these parties fails to meet the obligations of the contract, resulting in a breach of contract.
Breaches of contract occur for many reasons, here are the common ones:
Vague terms. This leads to expectations that don't match, and one or more party feels obligations haven't been met.
Inferred terms. This occurs when a contract is not explicitly expressed. Under certain circumstances a breach of contract can still occur.
Quantum meruit. One party seeks to recover the value of improvements made or services provided. For example, neighbors agree to build a wall on their property, and neighbor A builds it. Neighbor A then asks neighbor B to compensate him for the work.
Promissory estoppel. In this case, the plaintiff claims that that the defendant made a claim that he, the plaintiff, relied on to his detriment. The plaintiff seeks to be compensated for this.
Under age or lacking mental capacity. Contracts can be voided.
Withholding relevant information/under duress. Contracts can also be voided in this instance.
Illegality/terms changed. Contracts can be voided if they are illegal (like the sale of illegal drugs) or if terms are added or removed without both parties agreeing to the alteration of the contract.
Torts and Tortious Inference
A civil case that can take many different forms, a tort is a case in which one party claims that he or she was caused physical or emotional harm. A person can allege that their physical person, property, or personal financial wellbeing was harmed.
Typically, torts involve accidental injuries, assault and battery, or negligence involving caregivers.
Tortious interference is a type of commercial litigation that involves someone not party to the contract to do or say something that causes a party to breach the contract. Generally, tortious interference involves someone making a claim about a business that causes economic injury to the business. A person, for example, alleges that a restaurant has an unsanitary kitchen, and this causes customers to avoid the restaurant. If the restaurant proves that its kitchen is sanitary, the person can be found to be liable for tortious interference. However, if an inspector were able to corroborate the unsanitary practices, the person wouldn't be responsible for tortious interreference.
Tortious interference can involve business contracts, and it can also apply when there aren't contracts. Parties sue for tortious interference if they feel like a breach of contract has occurred due to the deliberate interference of a third party to cause economic injury.
Corporate, Partner, and Member Disputes
Obligations exist at all levels of a business to ensure that fair and good practices ground the organization. Disputes arise when partners do not disclose important information in an effort to create circumstances that primarily benefit themselves as individuals rather than the business at large.
Commonly, this occurs during acquisitions, mergers, or break-ups. Many businesses stipulate that these disagreements must go through mediation or arbitration before going to court. Sometimes this works and disputes are settled. Other times, the result of the mediation is not accepted, and the parties must go to court. Decisions in arbitration are usually binding.
DISPUTES INVOLVING EMPLOYEES
Employment disputes arise for a number of reasons, but mostly due to claims of unfair treatment.
Common examples are:
Hours work, shifts assigned, duties assigned.
Hostile work environment, including harassment.
Issues involving health care coverage, family leave, and other benefits.
Discrimination such as being denied promotions due to age or gender.
Unfair treatment being given duties as punishment.
Employees can also disclose what they feel are unsafe or illegal practices, causing the employer to come under legal scrutiny. This action by an employee is known as a "whistleblower" and employers can suffer damages due to this type of dispute.
Other Commercial Litigation
There are a range of other issues that can arise other than the common ones we have discussed. These include:
Property, Zoning problems, disagreements with nearby property owners regarding property line, licensing, insurance issues, and problems regarding market value for leasing or purchase.
Class action, are like large-scale torts, in which a group of people alleges they were injured by action or product made by the business.
Complaints against a government. These issues occur when the business feels that a (usually) local government has impeded a business or been negligent in some area. WHAT PEOPLE SAY

At King, Campbell, Poretz, and Mitchell, your satisfaction is our priority! See for yourself what our clients have to say about working with us.
"I'd recommend him to anyone in need of help. Very patient and understanding. Walks you through the entire process step by step"

Mr. Ryan Campbell is The Great Lawyer! Very knowledgeable about the law and had my case dismissed!

- Eduardo O.

"Besides marrying my wife, hiring Joe King as my attorney was the best decision of my life."

Right from the start, I felt like I was in good hands. I could tell Joe King really cared about my situation and believed me.

- Mark T.

"I needed an attorney for a traffic related ticket, that could have been very bad, and was referred to Joe King"

Mr. King has the ability to really and truly listen, and then starts to strategize from a point of understanding.

- Meti L.

"You cannot find a better attorney than Joe King."

From our initial meeting and throughout the process I had a 100% confidence I had made the right choice. Joe was easy to communicate with, very professional.

- J.G.

"Mr. Ryan Campbell has been a great lawyer to me. He listened very carefully and very patiently to every detail of my case."

Mr. Campbell went above and beyond to defend me and I am great-full to have representing me.

- Habte Z.

"Evelyn represented me for my very complex divorce case."

My case became so complex and Evelyn managed to be one step ahead each time. She kept me updated at every step.

- Rinku S.

"Sean Sherlock handled my DUI case back in 2020. I was scared and full of doubt."

Mr. Sherlock is definitely for the people he represents.

- Evin R.

"Ms. Mitchell is that rare attorney that recognizes this rollercoaster and works to ease the transition, and sometimes brutal court case"

I highly recommend Evelyn Mitchell, if your marriage must be dissolved she is a lawyer you can trust to watch for your best interests and bring you to a good conclusion.

- Ross B.