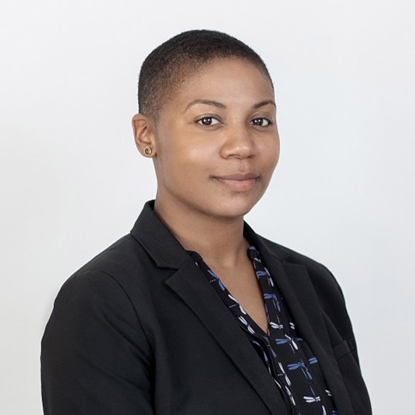 Kimberly Stover Of Counsel
Bio
Kim Stover is a seasoned trial attorney with over a decade of litigation experience.  Having been a public defender at the Alexandria Office of the Public Defender from 2011-2022, she knows what it is like to represent people throughout all stages of the court process when the stakes are the highest.  She is known among her colleagues and adversaries for her tireless advocacy, creative arguments and aggressive motions practice on behalf of her clients.
Kim has spent her career fighting on behalf of individuals who often feel overwhelmed, unheard, and unfairly treated by the court system.  She has represented hundreds of people charged with traffic offenses, juvenile offenses, domestic offenses, misdemeanor offenses, and non-violent and violent felony offenses.  She is also an experienced appellate lawyer, having argued before the Virginia Court of Appeals and the Virginia Supreme Court on several occasions.
In 2016, she attended the prestigious National Criminal Defense College (NCDC) Trial Practice Institute for its signature two-week trial skills training.  She regularly attends defense attorney conferences throughout the United States to increase her knowledge of criminal law and to learn advanced advocacy strategies that improve outcomes for her clients.  She also has presented at conferences on Virginia Circuit Court practice and procedure and she was faculty for the Virginia Indigent Defense Commission's Boot Camp and advanced litigation training programs.
Education
Georgetown University Law Center, 2010
University of Maryland – College Park, B.A. English, 2007
Bar Admissions
Notable Cases
Carew v. Commonwealth, 750 S.E.2d 226 (Va. Ct. App. 2013)