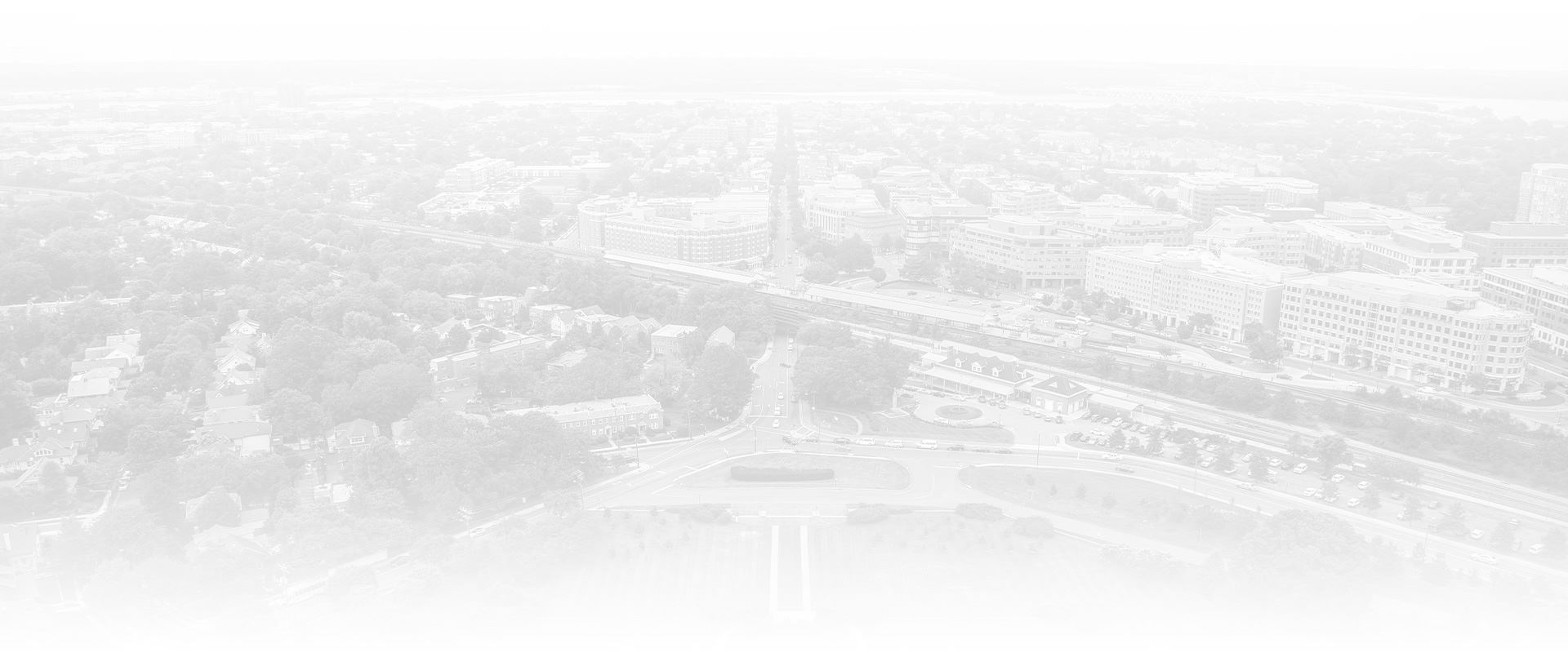 Homicide Defense Attorney in Alexandria
a strong and comprehensive defense
Being charged with homicide in Virginia is an extremely serious matter, and a conviction can mean years to life in prison.
King Campbell's team of highly-skilled defense attorneys understands what's at stake in a homicide case and has the knowledge and experience.
From aggravated murder to DUI involuntary manslaughter, we will work tirelessly to protect your legal rights and freedom.
Additionally, it's important to fully understand the charges against you and their associated penalties.
Keep reading for the most up-to-date and complete homicide information in Virginia.
Aggravated Murder
Aggravated murder is considered to be the most egregious form of homicide, with especially heinous circumstances.
It's a Class 1 felony. In order to qualify as aggravated murder the killing must be willful, deliberate, premeditated, and must be the killing of a:
Prisoner or individual in custody
Law enforcement officer or a firefighter with police authority
Pregnant woman
Person less than 14 years old (if the suspect is 21 years or older)
Judge in order to interfere with his/her official duties
Witness in a criminal case to prevent them from testifying
More than one person with a single crime
Two people in a three-year time span
OR
A Murder That Takes Place:
During an abduction or kidnapping
During a robbery
Before or after a rape
During a crime that involves a Schedule I or II controlled substance
During an act of terrorism
Additionally, orchestrating a successful murder by hiring another individual to carry out the crime is also considered an aggravated murder offense in Virginia.
The punishment for an aggravated murder felony conviction is life in prison and up to a $100,000 fine if the perpetrator is over 18 years old and not mentally retarded. If you've been charged with homicide, contact our attorneys now at (703) 468-8557.
What to Do If You're Charged with a Homicide?
If you've been charged with homicide, it's important to know your legal rights and have access to a quality defense.
The attorneys at King Campbell Poretz Mitchell, PLLC have extensive experience developing powerful defense strategies in cases of aggravated murder, first degree murder, second degree murder, felony homicide, voluntary manslaughter, involuntary manslaughter, and DUI involuntary manslaughter.
Our meticulous and detailed-oriented criminal defense attorneys will perform an in-depth review of your case and take every measure possible to challenge your homicide charges, including any improper actions on the part of law enforcement.
AGGRESSIVE AND INNOVATIVE ADVOCACY
First Degree Murder
First degree murder is a premeditated, malicious, and intentional killing that does not meet the criteria for aggravated murder. According to homicide information in Virginia, it is considered a Class 2 felony, and if convicted, the individual faces 20 years to life in prison and fine up to $100,000.
Second Degree Murder
When a killing is without premeditation, but malice and intent can be proved, it's considered murder in the second degree. The punishment is a felony conviction with five-to-40 years in prison.
Felony Homicide
Felony homicide is a considered 2nd degree murder. It's the result of someone being accidentally killed while a non-murder felony is being committed. The penalty for this crime is a felony conviction with five-to-40 years in prison.
Manslaughter
Voluntary manslaughter is when an intentional killing takes place without malice and occurs during mutual combat or from provocation. Involuntary manslaughter is an unintentional homicide that occurs due to a criminal act or omission by the perpetrator. This is the case with DUI involuntary manslaughter, which requires an attorney with extensive knowledge and experience in the law of homicide and law of DUI.
Voluntary, involuntary, and DUI involuntary manslaughter are all Class 5 felonies, and the penalty can be felony conviction with one to 10 years in prison or a lessened penalty of up to 12 months in jail and/or a fine of up to $2,500. WHAT PEOPLE SAY

At King, Campbell, Poretz, and Mitchell, your satisfaction is our priority! See for yourself what our clients have to say about working with us.
"I'd recommend him to anyone in need of help. Very patient and understanding. Walks you through the entire process step by step"

Mr. Ryan Campbell is The Great Lawyer! Very knowledgeable about the law and had my case dismissed!

- Eduardo O.

"Besides marrying my wife, hiring Joe King as my attorney was the best decision of my life."

Right from the start, I felt like I was in good hands. I could tell Joe King really cared about my situation and believed me.

- Mark T.

"I needed an attorney for a traffic related ticket, that could have been very bad, and was referred to Joe King"

Mr. King has the ability to really and truly listen, and then starts to strategize from a point of understanding.

- Meti L.

"You cannot find a better attorney than Joe King."

From our initial meeting and throughout the process I had a 100% confidence I had made the right choice. Joe was easy to communicate with, very professional.

- J.G.

"Mr. Ryan Campbell has been a great lawyer to me. He listened very carefully and very patiently to every detail of my case."

Mr. Campbell went above and beyond to defend me and I am great-full to have representing me.

- Habte Z.

"Evelyn represented me for my very complex divorce case."

My case became so complex and Evelyn managed to be one step ahead each time. She kept me updated at every step.

- Rinku S.

"Sean Sherlock handled my DUI case back in 2020. I was scared and full of doubt."

Mr. Sherlock is definitely for the people he represents.

- Evin R.

"Ms. Mitchell is that rare attorney that recognizes this rollercoaster and works to ease the transition, and sometimes brutal court case"

I highly recommend Evelyn Mitchell, if your marriage must be dissolved she is a lawyer you can trust to watch for your best interests and bring you to a good conclusion.

- Ross B.