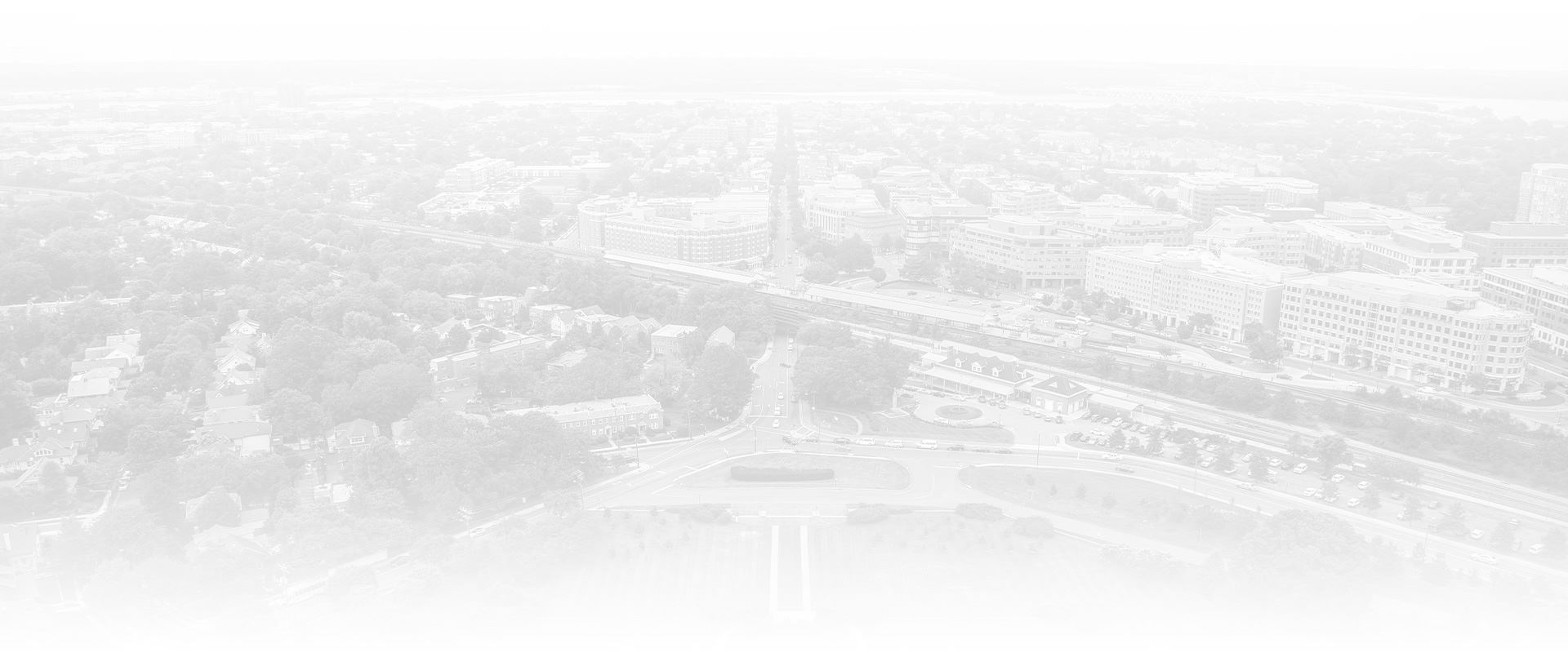 Driving On A Suspended License
Driving on a Suspended or Revoked License in Northern Virginia
Under Virginia Code §46.2-301, conviction of driving on a suspended license is a class 1 misdemeanor and requires the court to suspend a defendant's driver's license up to 90 days. A third or subsequent conviction carries a mandatory minimum jail sentence of 10 days.
However, it should be mentioned that prosecutors will often move to dismiss a driving on a suspended license charge (if not DUI related) if the person has a reinstated license prior to their court date and there are not otherwise aggravating circumstances.
The best defense to a driving on a suspended license violation is whether the defendant had actual notice that the defendant's license was suspended. Bibb v. Commonwealth, 183 S.E.2d 732, 212 Va. 249 (Va., 1971) (actual notice, not constructive, is required to proof the offense of driving on a suspended license); see also Bishop v. Commonwealth, 654 S.E.2d 906, 275 Va. 9 (Va., 2008)(reversing habitual offender conviction where Commonwealth failed to prove actual notice where DMV record ambiguous). While the driving on a suspended license statute states that "[a] clerk's notice of suspension of license for failure to pay fines or costs given in accordance with § 46.2-395 shall be sufficient notice for the purpose of maintaining a conviction under this section," trial courts tend to require actual notice either through admissions by the defendant or via the defendant's DMV record.
DMV Records – Law Enforcement/DC-210/DC-225 Notice
DMV records should reflect when a defendant purportedly received notice of a license suspension. Although sometimes unreliable in general, DMV records reflecting "notice by law enforcement" of a suspension may be sufficient to convict a defendant of driving on a suspended license beyond a reasonable doubt unless it is unclear as to what the law enforcement notice refers. But see Bishop v. Commonwealth, 654 S.E.2d 906, 275 Va. 9 (Va., 2008)(reversing habitual offender conviction where Commonwealth failed to prove actual notice where DMV record ambiguous and it was unclear what was communicated to the defendant by the "notice by law enforcement.").
The most common designations accompanying suspension indications in DMV records are DC-210 and DC-225 notice—the numbers refer to district court forms provided to persons regarding actual or potential license suspension. A DC-225 notice is a mailed notice to persons owing fines and/or costs to the court indicating that failure to pay will result in suspension of driver's license. It would appear courts normally will not convict a defendant of driving on a suspended license who has only received DC-225 notice without defendant admissions indicating actual notice.
A DC-210 notice is a form defendants sign/execute at the clerk's office acknowledging the suspension or revocation of the person's driver's license after the conviction of an offense. DC-210 notice is often viewed as sufficient to support a conviction for driving on a suspended license. However, sometimes it can be successfully argued that DC-210 notice, if it gives prospective notice of a future suspension if fines and costs are not paid, is insufficient. However, sometimes it is actual notice of a suspension imposed by the court. It depends on the content of the notice.
DRIVING ON A SUSPENDED OR REVOKED LICENSE
Driving on a revoked license, DUI related under Virginia Code §18.2-272, is a class 1 misdemeanor. It often results in a jail sentence and possibly an ASAP violation if the person is on probation for a prior DUI offense.
As further punishment, it carries an administrative one year license suspension by DMV under Virginia Code §46.2-389(A)(2). Defense attorneys should be aware that a 18.2-272 conviction carries this 1 year administrative suspension even if the court does not impose a license suspension. Sometimes 18.2-272 offenses can be pled down to a 46.2-301 driving on a suspended license offense to avoid the full year suspension of an operator's license.
Typical defenses include notice, suppression of the stop, and whether the person being charged is revoked within the meaning of the statute—i.e. is the person still revoked for DUI.
A third violation of this section within a ten-year period is a class 6 felony. Va. Code §18.2-272(A). If a third offense is charged, the prior convictions should be scrutinized for constitutional or technical defects as discussed under challenging prior offenses in the DUI section of this outline. WHAT PEOPLE SAY

At King, Campbell, Poretz, and Mitchell, your satisfaction is our priority! See for yourself what our clients have to say about working with us.
"I'd recommend him to anyone in need of help. Very patient and understanding. Walks you through the entire process step by step"

Mr. Ryan Campbell is The Great Lawyer! Very knowledgeable about the law and had my case dismissed!

- Eduardo O.

"Besides marrying my wife, hiring Joe King as my attorney was the best decision of my life."

Right from the start, I felt like I was in good hands. I could tell Joe King really cared about my situation and believed me.

- Mark T.

"I needed an attorney for a traffic related ticket, that could have been very bad, and was referred to Joe King"

Mr. King has the ability to really and truly listen, and then starts to strategize from a point of understanding.

- Meti L.

"You cannot find a better attorney than Joe King."

From our initial meeting and throughout the process I had a 100% confidence I had made the right choice. Joe was easy to communicate with, very professional.

- J.G.

"Mr. Ryan Campbell has been a great lawyer to me. He listened very carefully and very patiently to every detail of my case."

Mr. Campbell went above and beyond to defend me and I am great-full to have representing me.

- Habte Z.

"Evelyn represented me for my very complex divorce case."

My case became so complex and Evelyn managed to be one step ahead each time. She kept me updated at every step.

- Rinku S.

"Sean Sherlock handled my DUI case back in 2020. I was scared and full of doubt."

Mr. Sherlock is definitely for the people he represents.

- Evin R.

"Ms. Mitchell is that rare attorney that recognizes this rollercoaster and works to ease the transition, and sometimes brutal court case"

I highly recommend Evelyn Mitchell, if your marriage must be dissolved she is a lawyer you can trust to watch for your best interests and bring you to a good conclusion.

- Ross B.