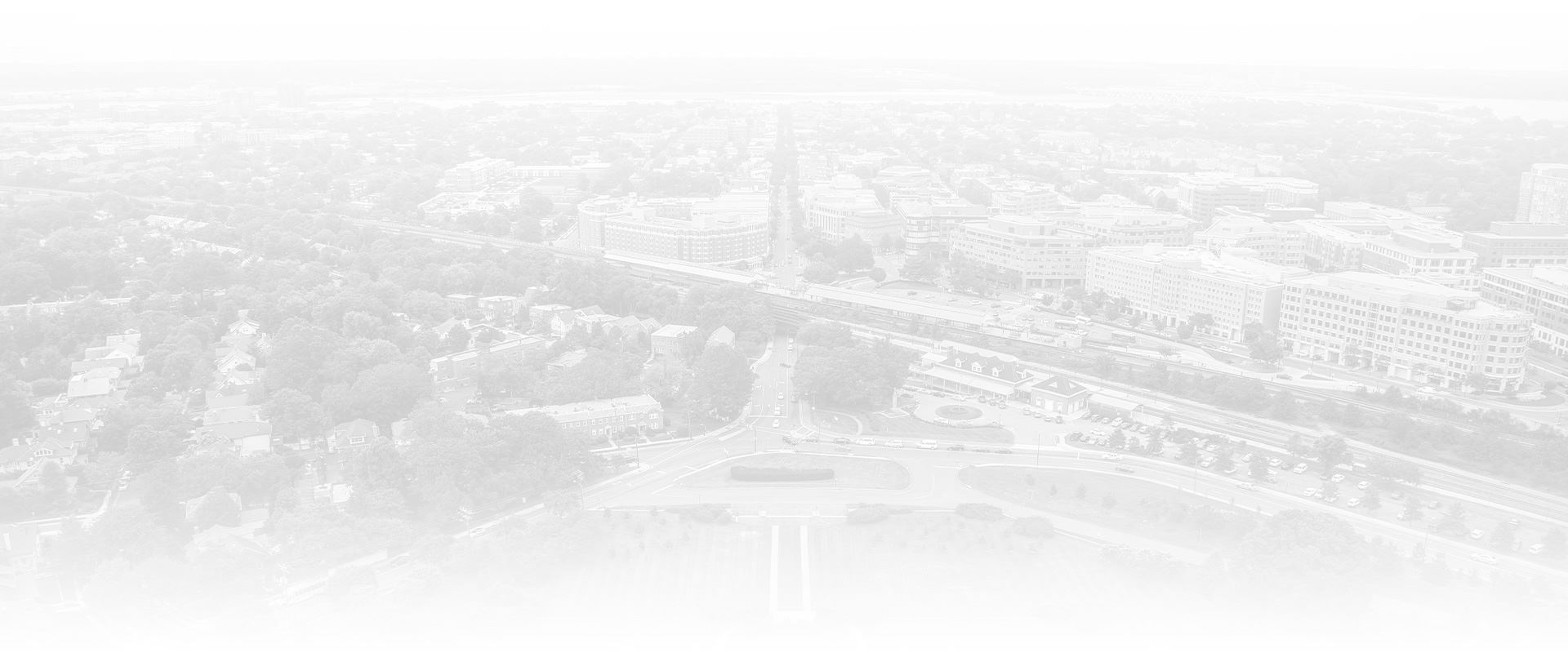 ALEXANDRIA CRIMINAL DEFENSE LAWYERS
SERVING CLIENTS THROUGHOUT FAIRFAX, PRINCE WILLIAM & ARLINGTON COUNTIES
Being accused of a crime is often a life-changer. Criminal accusations, arrests, and charges can derail your life, compromise your reputation and your livelihood, impact your family, and put stress and uncertainty into the future. Criminal convictions can have a profound impact on that future with potential jail or prison time, heavy fines, long probations, and other sanctions imposed by the courts. When facing all this, you may be overwhelmed by worry, confusion, and a lack of understanding. You need a trusted guide, ally, and advocate whose sole job is to help you achieve an optimum outcome.
At King, Campbell, Poretz, and Mitchell, you can turn to a team of Alexandria criminal defense attorneys who have been recognized in the region for their superior legal ability. Our team has defended some of the most significant murder cases and other serious felony cases in the area. We bring decades of experience to your misdemeanor or felony case, whether at the state or federal level.
---
Discuss your case in a confidential consultation with a criminal defense lawyer at King, Campbell, Poretz, and Mitchell. Contact us at (703) 468-8557 to get started.
---
CRIMINAL DEFENSE CASES WE HANDLE
Our criminal defense team handles all misdemeanor and felony cases for clients from an investigation by law enforcement to arrest, the filing of formal charges, and all court hearings beyond through appeals. We represent individuals in Virginia, Maryland, and Washington, DC state and federal trial courts, Virginia appellate courts, the Fourth Circuit Court of Appeals, and the United States Supreme Court.
In all criminal cases, whether misdemeanors or felonies, we believe in conducting thorough factual investigations, preparing witnesses for trial and cross-examination, and engaging in pretrial motion practice to limit or suppress evidence in addition to requesting other relief.
Serious Felony & Misdemeanor Defense
What Does a Criminal Defense Attorney Do?
Our Alexandria criminal defense lawyers specialize in defending individuals or organizations charged with criminal offenses. We provide legal advice and representation to clients facing charges, including misdemeanors and felonies, ranging from traffic violations to murder.

A criminal defense attorney typically works to investigate the case and gather evidence to build their client's defense, analyze the applicable laws ad precedents, interview witnesses relevant to the case, negotiate plea deals, represent their client in trial if necessary, and draft appeals for cases that have already been decided.

Ultimately, a criminal defense attorney is responsible for providing their client with aggressive advocacy and should protect their legal rights throughout the litigation process.
DUI & Serious Traffic Offenses:
DUI-related manslaughter, including aggravated involuntary manslaughter
Hit and run and eluding
Other licensing offenses
State and federal appeals
Petitions for writ of habeas corpus – federal 2255 motions
Petitions for writ of certiorari to the U.S. Supreme Court
Expungement
Expungement of Virginia offenses or charges
Forfeiture
State and federal forfeiture proceedings
BENEFITS OF CHOOSING KING, CAMPBELL, PORETZ, AND MITCHELL
Our firm's criminal defense attorneys, Ryan Campbell, Joseph King, Sean Sherlock, Sebastian M. Norton, Eric Shamis, and Kimberly Stover have deep backgrounds in criminal law. Our team includes former public defenders and prosecutors and alumni of the National Criminal Defense College. We defend allegations from misdemeanors to capital murder and appeals therefrom. We have defended high-profile clients facing serious felonies.
Put a Seasoned Team on Your Side
Together, we have conducted hundreds of criminal trials and thousands of bench trials. Our criminal cases number in the thousands. When facing a legal challenge as serious as criminal accusations, your chances of achieving a favorable outcome are increased significantly when you have the depth of experience we bring on your side. While you may hire one of our attorneys to defend you, our attorneys share and support one another which puts a wealth of knowledge and insight into devising effective legal strategies for our clients.
---
Book your case evaluation with an Alexandria criminal defense attorney by contacting us at (703) 468-8557 today. Hablamos Español.
--- WHAT PEOPLE SAY

At King, Campbell, Poretz, and Mitchell, your satisfaction is our priority! See for yourself what our clients have to say about working with us.
"I'd recommend him to anyone in need of help. Very patient and understanding. Walks you through the entire process step by step"

Mr. Ryan Campbell is The Great Lawyer! Very knowledgeable about the law and had my case dismissed!

- Eduardo O.

"Besides marrying my wife, hiring Joe King as my attorney was the best decision of my life."

Right from the start, I felt like I was in good hands. I could tell Joe King really cared about my situation and believed me.

- Mark T.

"I needed an attorney for a traffic related ticket, that could have been very bad, and was referred to Joe King"

Mr. King has the ability to really and truly listen, and then starts to strategize from a point of understanding.

- Meti L.

"You cannot find a better attorney than Joe King."

From our initial meeting and throughout the process I had a 100% confidence I had made the right choice. Joe was easy to communicate with, very professional.

- J.G.

"Mr. Ryan Campbell has been a great lawyer to me. He listened very carefully and very patiently to every detail of my case."

Mr. Campbell went above and beyond to defend me and I am great-full to have representing me.

- Habte Z.

"Evelyn represented me for my very complex divorce case."

My case became so complex and Evelyn managed to be one step ahead each time. She kept me updated at every step.

- Rinku S.

"Sean Sherlock handled my DUI case back in 2020. I was scared and full of doubt."

Mr. Sherlock is definitely for the people he represents.

- Evin R.

"Ms. Mitchell is that rare attorney that recognizes this rollercoaster and works to ease the transition, and sometimes brutal court case"

I highly recommend Evelyn Mitchell, if your marriage must be dissolved she is a lawyer you can trust to watch for your best interests and bring you to a good conclusion.

- Ross B.