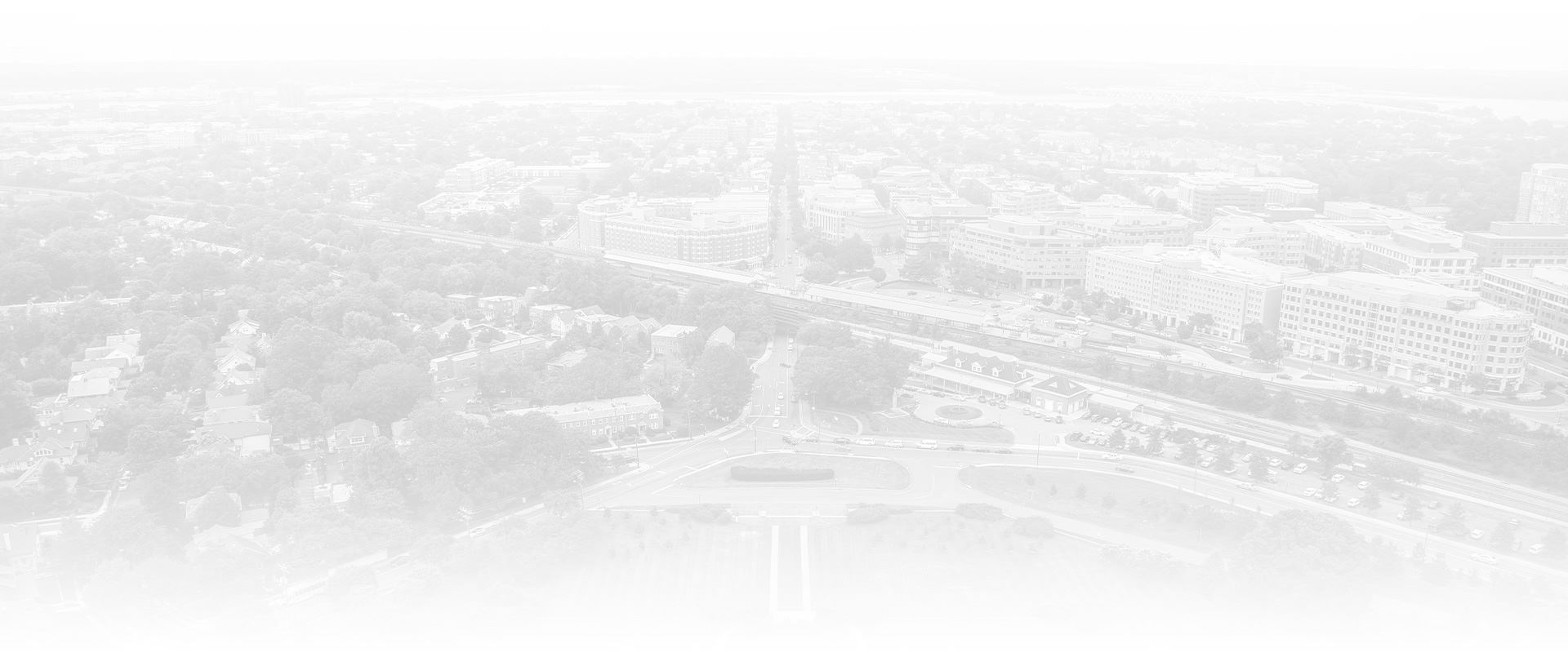 alexandria assault and battery Lawyer
Assault Lawyer Serving Northern Virginia
If you or a loved one has been charged with an assault or battery offense in Virginia, you will need the advice of a skilled Alexandria assault attorney throughout legal proceedings. Contact King Campbell and Poretz online or (703) 468-8557 for a consultation today to confidentially consult us on a criminal matter. It is helpful to familiarize yourself with Virginia law regarding assault and battery in the Leesburg and Alexandria areas.
What Is the Difference Between Assault and Battery?
While assault generally makes people think about physical contact, in the legal sense, assault involves doing something to another person that makes them think that he or she will be attacked, or assaulted, physically. Generally, assault precedes battery, which is why the crimes are often grouped together.
Battery involves contact that is harmful or offensive. It is important to note that the contact doesn't have to be actually harmful, just offensive. Spitting on someone is unlikely to produce serious bodily damage, but it can still be considered battery.
Certain criteria have to be met for acts to be considered battery. First, the actor has to intend to contact the victim, and the actor has to intend to cause harm or offense with that action. Under most circumstances, accidentally spitting on someone wouldn't be considered battery; however, having a disagreement with someone and spitting in their face to offend them would almost certainly be considered battery.
---
If you are looking for a reliable Alexandria assault & battery attorney to represent you, contact us at (703) 468-8557 for a free consultation today!
---
Penalties for Assault and Battery in Virginia
Standard Penalties for Assault & Battery
According to Virginia Code section 18.2-57, assault and battery is punishable by a maximum of one year in jail and fine of $2500, and is a Class 1 Misdemeanor.
Assault Based on Religion or Ethnicity
According to statute 18.2-57(A), assault and battery committed on person because of their race, religion, color, or national origin results in a minimum six-month jail sentence, while the maximum of one year remains in place.
The maximum fine of $2500 stays the same as well. However, if the victim sustains bodily injury from this assault and battery, the offense becomes a Class 6 felony, which is punishable with up to five years in prison.
Assault or Battery Involving Police and Government Workers
Resisting arrest commonly results in this type of assault and battery charge because resisting arrest causes undesired contact. This law protects police officers, other law enforcement officers, fire fighters, emergency responders, corrections officers, and judges from unwanted contact.
Assault and battery involving any of these personnel is a Class 6 felony, punishable by up to five years in prison per Virginia Code 18.2-57(C).
Battery of a Teacher
In order to protect teachers, battery committed on a teacher, guidance counselor, principal, or assistant principal will be punishable by a minimum of 15 days and a maximum of one year in jail. If a weapon is involved on school grounds, the minimum jumps to six months.
Assault & Battery of Health Care Workers
Those who work in health care are similarly protected under Virginia Code 18.2-57(E). The minimum jail sentence is raised to 15 days and maximum of one year.
This statute only protects health care workers at the health care worker's place of employment, so assault and battery at another location would not carry this protection.
Assault or Battery Involving Family Members
Often referred to as domestic assault and battery, this common offense is found under Virginia Code 18.2-57.2. This allows law enforcement offers who are called out to deal with domestic altercations to arrest people involved in assault and battery of a family member, especially if there is an injury. There are other protections under this code as well.
For instance, if the person charged has been convicted twice before on similar charges in the last 20 years, this offense is upgraded to a Class 6 felony, punishable by up to 5 years in prison. In addition, an emergency protective order will be issued, and the person charged will not be able to return home for three days.
CONTACT OUR ALEXANDRIA ASSAULT AND BATTERY LAWYER TODAY
Keep in mind that domestic assault and battery is defensible. Self-defense is often required in these cases, and the offense must be proven. The laws governing domestic assault and battery also clearly defines who is a family member, so if that relationship is not clearly identified, the offense may not stand. First time offenders may also attend educational programs that can result in the charge being dismissed if the program is completed satisfactorily.
---
If you have been charged with assault and battery, let our Leesburg assault lawyer help guide you. Contact us online or call us at (703) 468-8557 today!
--- WHAT PEOPLE SAY

At King, Campbell, Poretz, and Mitchell, your satisfaction is our priority! See for yourself what our clients have to say about working with us.
"I'd recommend him to anyone in need of help. Very patient and understanding. Walks you through the entire process step by step"

Mr. Ryan Campbell is The Great Lawyer! Very knowledgeable about the law and had my case dismissed!

- Eduardo O.

"Besides marrying my wife, hiring Joe King as my attorney was the best decision of my life."

Right from the start, I felt like I was in good hands. I could tell Joe King really cared about my situation and believed me.

- Mark T.

"I needed an attorney for a traffic related ticket, that could have been very bad, and was referred to Joe King"

Mr. King has the ability to really and truly listen, and then starts to strategize from a point of understanding.

- Meti L.

"You cannot find a better attorney than Joe King."

From our initial meeting and throughout the process I had a 100% confidence I had made the right choice. Joe was easy to communicate with, very professional.

- J.G.

"Mr. Ryan Campbell has been a great lawyer to me. He listened very carefully and very patiently to every detail of my case."

Mr. Campbell went above and beyond to defend me and I am great-full to have representing me.

- Habte Z.

"Evelyn represented me for my very complex divorce case."

My case became so complex and Evelyn managed to be one step ahead each time. She kept me updated at every step.

- Rinku S.

"Sean Sherlock handled my DUI case back in 2020. I was scared and full of doubt."

Mr. Sherlock is definitely for the people he represents.

- Evin R.

"Ms. Mitchell is that rare attorney that recognizes this rollercoaster and works to ease the transition, and sometimes brutal court case"

I highly recommend Evelyn Mitchell, if your marriage must be dissolved she is a lawyer you can trust to watch for your best interests and bring you to a good conclusion.

- Ross B.