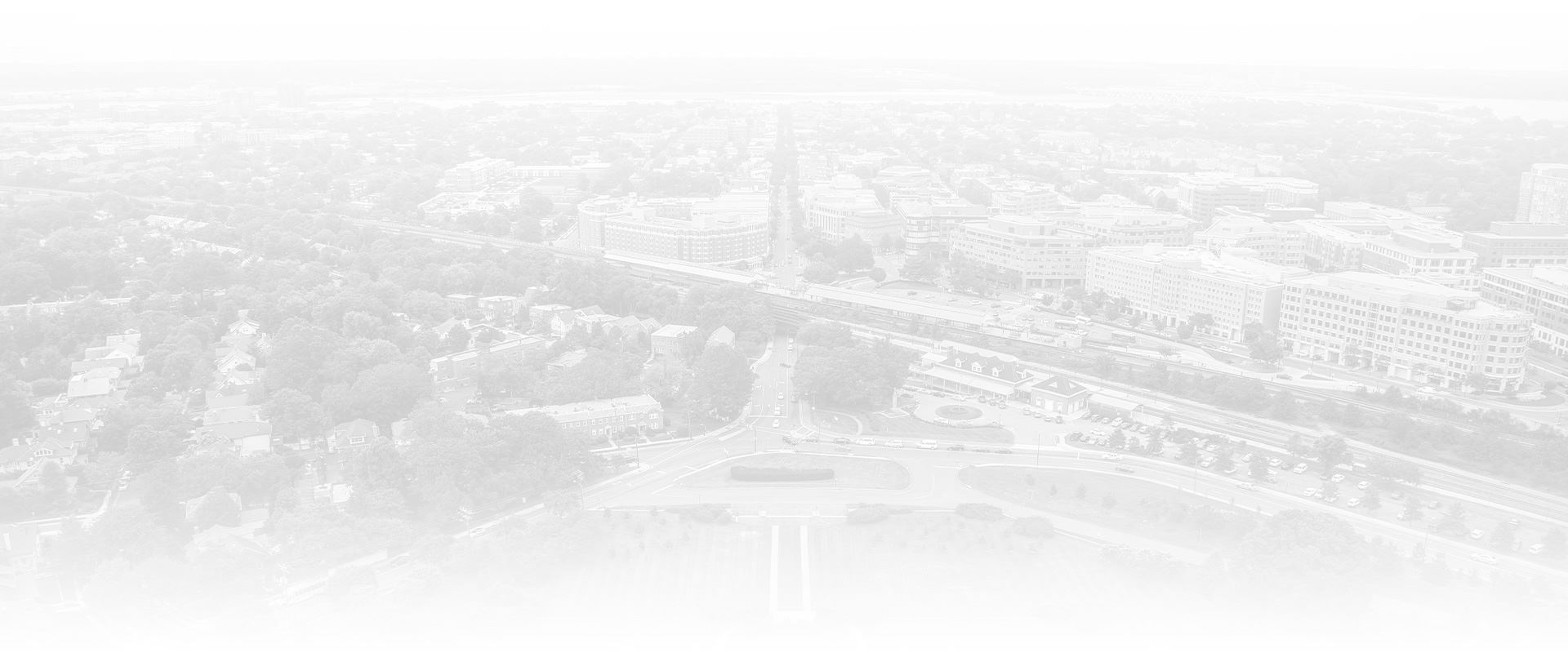 ALEXANDRIA PPP FRAUD & EIDL FRAUD LAWYERS
REPRESENTATION FOR CLIENTS IN FEDERAL COURT AND FEDERAL INVESTIGATIONS in Northern VA
Our firm represents clients that have been the subject of federal PPP loan and EIDL fraud investigations, criminal prosecutions, and civil actions seeking to re-claw purportedly fraudulent loans. PPP (Paycheck Protection Program) is a SBA program that provided government backed loans to businesses to maintain their employees and operations during the COVID-19 crisis. PPP loans are forgivable if the business meets certain criteria (e.g. using 60% of the loan for payroll). COVID-19 Economic Injury Disaster Loans (EIDL) are low interest loans provided by the SBA to assist businesses during the crisis, which are not forgivable.
During the pandemic, billions of dollars PPP and EIDL loans were improperly disbursed and many PPP loans improperly forgiven. The extent of COVID-19 related fraud has led the Department of Justice to develop strike forces operating out of U.S. Attorney offices in several cities to "combat and prevent" it. See Justice Department Announces COVID-19 Fraud Strike Force Teams, Strike Force Team Locations Include Los Angeles, Sacramento, Miami, and Baltimore, available at https://www.justice.gov/opa/pr/justice-department-announces-covid-19-fraud-strike-force-teams.
In addition to the DOJ strike teams, federal prosecutions and civil actions to recover improperly disbursed loans and punish fraudulent conduct related to pandemic relief are ongoing in federal courts across the country. As of September 2022, at least 1500 defendants have been charged with federal criminal offenses related to pandemic relief fraud. The cases range from business owners who inflated payroll expenses to obtain larger loans to defendants who used dormant corporations and shell companies with no actual operations to falsely obtain millions of dollars in loans and then filed false documentation to have the same loans forgiven. The DOJ has also prosecuted organized criminal networks that submitted essentially identical loan applications and supporting documents under the names of different companies to obtain loans
Criminal liability for PPP loan and/or EIDL fraud includes potential felony charges for making false statements to a financial institution (bank fraud) in violation of 18 USC § 1344, wire fraud in violation of 18 USC § 1343, and other potential charges. In addition to criminal penalties, a person that is the subject of a criminal prosecution for PPP loan or EIDL fraud faces restitution, forfeiture, and potentially fines.
The Department of Justice is pursuing more borderline PPP loan and EIDL matters (and lower dollar pandemic fraud cases) civilly under the False Claims Act (31 USC § 3729) and other federal statutes. The FCA provides for hefty civil penalties plus three times the amount of damages that the Government sustained because of a knowing act of fraud. In other words, a successful FCA civil action brought by the federal government against an individual or business to recover an improper PPP loan or EIDL can result in the person or business having paying back triple the amount of the original loan plus civil penalties.
If an individual or business is contacted by law enforcement or a U.S. Attorney with regard to potential issues with a PPP loan or EIDL, proactive action may be important to advert or mitigate serious criminal and civil consequences.
---
Talk to an attorney about your case in a confidential consultation. Contact King, Campbell, Poretz, and Mitchell by submitting our online request form or calling (703) 468-8557. Hablamos Español.
---
PPP Loan Fraud Investigations & Charges
The Paycheck Protection Program (PPP) was established under the CARES Act as a COVID relief program to help businesses keep employees retained during the pandemic. It was administered under the Small Business Administration with strict requirements. Loans under the program were forgivable and meant to cover business operating costs and payroll. These loans were available through commercial banks for those who met the eligibility requirements. Obtaining a loan under the program required borrowers to follow PPP rules and limitations on how funds were spent.
Federal investigations into potential fraud generally concentrate on various violations of the program such as the following:
Falsifying statements on the loan applications
Spending funds improperly or for things not approved under the program
Making multiple applications for loans to various lenders
Providing false certifications when seeking PPP loan forgiveness
Making false statements or providing false information when under a loan investigation or audit
If you are charged with fraud in a PPP investigation, you may face both criminal and civil penalties. Examples of common charges connected with PPP fraud include wire fraud, bank fraud, false statements to financial institutions, and conspiracy to commit fraud. Penalties for these federal crimes will depend on how much in funds were taken and used but can range from 20 up to 30 years in federal prison.
HOW AN ALEXANDRIA PPP FRAUD LAWYER CAN HELP
How you respond to a federal investigation into PPP fraud is critical. If you believe you are under investigation or if you have been contacted by a federal agency, it is highly recommended that you bring in an experienced federal criminal defense lawyer before you answer any questions about your PPP loan application or your business.
Once you hire King, Campbell, Poretz, and Mitchell, we can intervene in the investigation and represent your best interests from there on out. Through our intensive efforts, you may be able to avoid criminal charges. In cases where you have already been charged, we can aggressively defend you in seeking to minimize or avoid criminal consequences.
---
Your first step is to discuss your situation with one of our attorneys to better understand your case and options. Contact us to book a consultation today.
--- WHAT PEOPLE SAY

At King, Campbell, Poretz, and Mitchell, your satisfaction is our priority! See for yourself what our clients have to say about working with us.
"I'd recommend him to anyone in need of help. Very patient and understanding. Walks you through the entire process step by step"

Mr. Ryan Campbell is The Great Lawyer! Very knowledgeable about the law and had my case dismissed!

- Eduardo O.

"Besides marrying my wife, hiring Joe King as my attorney was the best decision of my life."

Right from the start, I felt like I was in good hands. I could tell Joe King really cared about my situation and believed me.

- Mark T.

"I needed an attorney for a traffic related ticket, that could have been very bad, and was referred to Joe King"

Mr. King has the ability to really and truly listen, and then starts to strategize from a point of understanding.

- Meti L.

"You cannot find a better attorney than Joe King."

From our initial meeting and throughout the process I had a 100% confidence I had made the right choice. Joe was easy to communicate with, very professional.

- J.G.

"Mr. Ryan Campbell has been a great lawyer to me. He listened very carefully and very patiently to every detail of my case."

Mr. Campbell went above and beyond to defend me and I am great-full to have representing me.

- Habte Z.

"Evelyn represented me for my very complex divorce case."

My case became so complex and Evelyn managed to be one step ahead each time. She kept me updated at every step.

- Rinku S.

"Sean Sherlock handled my DUI case back in 2020. I was scared and full of doubt."

Mr. Sherlock is definitely for the people he represents.

- Evin R.

"Ms. Mitchell is that rare attorney that recognizes this rollercoaster and works to ease the transition, and sometimes brutal court case"

I highly recommend Evelyn Mitchell, if your marriage must be dissolved she is a lawyer you can trust to watch for your best interests and bring you to a good conclusion.

- Ross B.