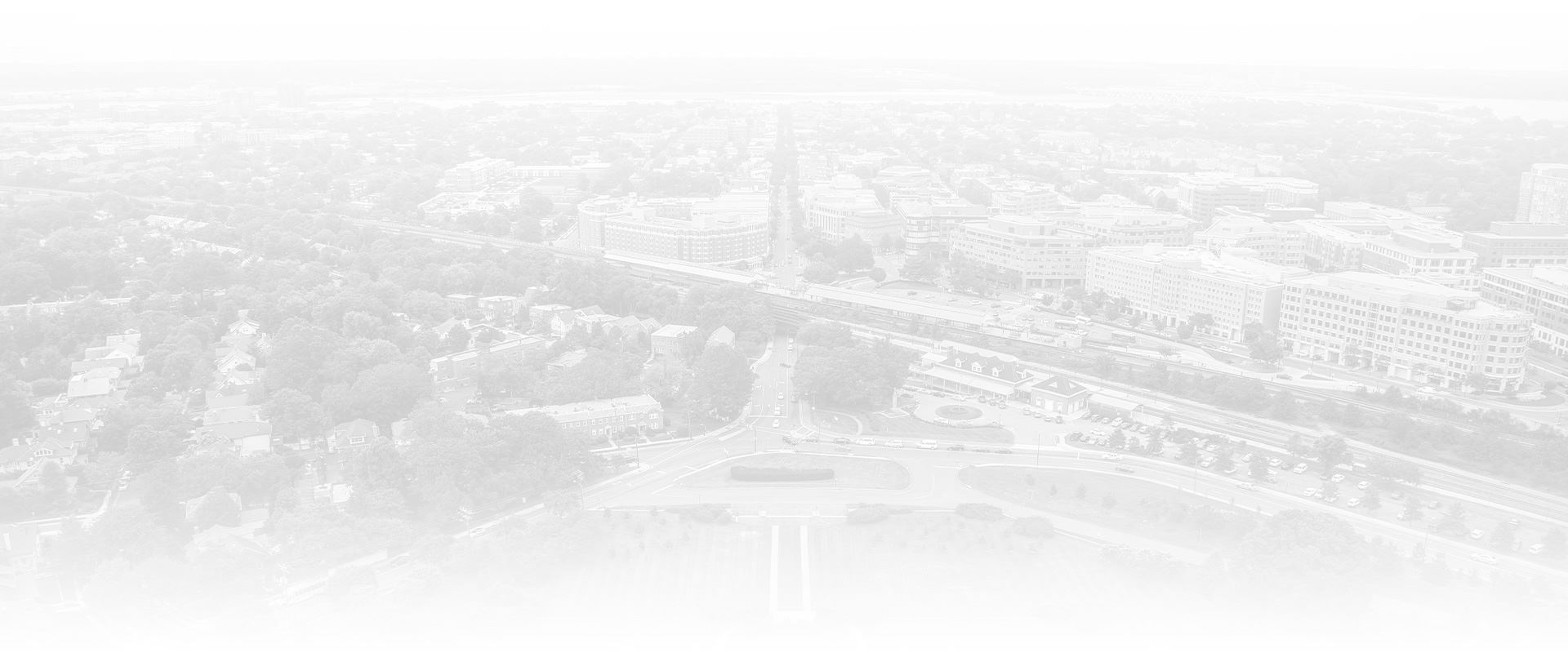 Wills, Trusts, & Estates Lawyers in Leesburg & Alexandria
If you have thought about what your family would do with your estate if you were to pass away unexpectedly, you have probably searched for an estate planning checklist. Losing a loved one is stressful and dealing with an estate that was not well-planned for can create extra headaches for your loved ones.
Navigating legal matters after the death of a loved one can lead to burnout, little time to grieve, and time taken away from family and friends. Estate planning is much more than a will. It is the best way to get your affairs in order instead of leaving that burden on your family.
Estate Planning Checklist
1) Create or Update Your Will
2) Create a Medical Directive
A medical directive will give guidance for medical decisions if you become unable to make those decisions. It may include removal from life support.
3) Create a Power of Attorney
A power of attorney (POA) will allow someone to represent you financially at your discretion.
4) Write a Letter of Instruction
A letter of instruction will inform your family of your final wishes, who to contact, and where to find financial records and other important documents. The letter also could help your family avoid litigation on your estate.
5) Meet with a Financial Planner
Meeting with a financial planner will allow you to assess your net worth, assets and debts included. You can then make life insurance plans to account for any debt you may leave behind. A revocable living trust may be needed to help protect your assets from probate.
6) Consider Setting Up Guardianship
If you have children, consider a guardianship and trust will to outline what happens to them if you were to pass away unexpectedly. Without this document, family members or courts will end up making these decisions.
How Can I Find an Estate Planning Attorney?
Spare Your Family Headaches with Help from Our Team in Fairfax County, Prince William County, & Arlington County
The lawyers at King, Campbell, Poretz, and Mitchell have extensive experience assisting clients with estate planning.
---
Feel free to contact us at (703) 468-8557 if you would like to consult with our wills, trusts, and estates attorneys in Leesburg and Alexandria.
--- WHAT PEOPLE SAY

At King, Campbell, Poretz, and Mitchell, your satisfaction is our priority! See for yourself what our clients have to say about working with us.
"I'd recommend him to anyone in need of help. Very patient and understanding. Walks you through the entire process step by step"

Mr. Ryan Campbell is The Great Lawyer! Very knowledgeable about the law and had my case dismissed!

- Eduardo O.

"Besides marrying my wife, hiring Joe King as my attorney was the best decision of my life."

Right from the start, I felt like I was in good hands. I could tell Joe King really cared about my situation and believed me.

- Mark T.

"I needed an attorney for a traffic related ticket, that could have been very bad, and was referred to Joe King"

Mr. King has the ability to really and truly listen, and then starts to strategize from a point of understanding.

- Meti L.

"You cannot find a better attorney than Joe King."

From our initial meeting and throughout the process I had a 100% confidence I had made the right choice. Joe was easy to communicate with, very professional.

- J.G.

"Mr. Ryan Campbell has been a great lawyer to me. He listened very carefully and very patiently to every detail of my case."

Mr. Campbell went above and beyond to defend me and I am great-full to have representing me.

- Habte Z.

"Evelyn represented me for my very complex divorce case."

My case became so complex and Evelyn managed to be one step ahead each time. She kept me updated at every step.

- Rinku S.

"Sean Sherlock handled my DUI case back in 2020. I was scared and full of doubt."

Mr. Sherlock is definitely for the people he represents.

- Evin R.

"Ms. Mitchell is that rare attorney that recognizes this rollercoaster and works to ease the transition, and sometimes brutal court case"

I highly recommend Evelyn Mitchell, if your marriage must be dissolved she is a lawyer you can trust to watch for your best interests and bring you to a good conclusion.

- Ross B.