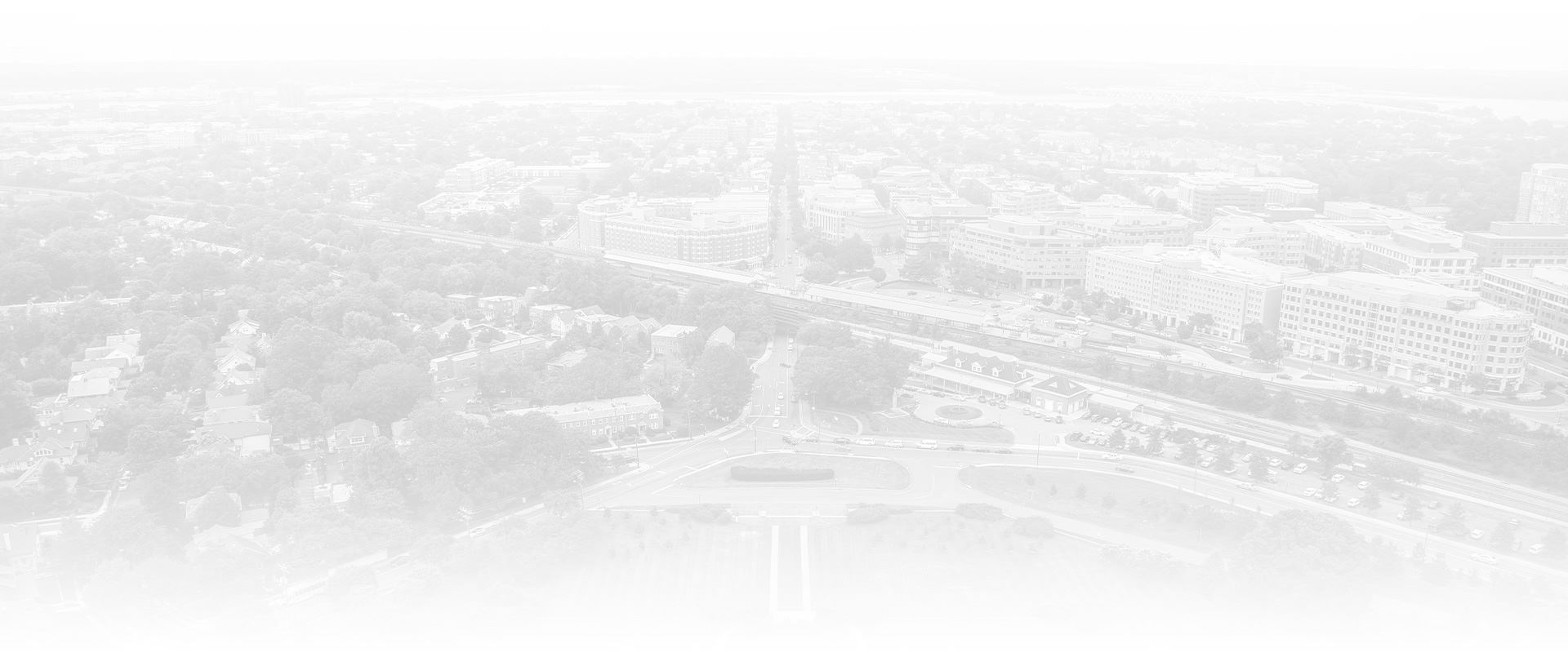 Alexandria Traffic Offense Lawyers
Defending Drivers in Fairfax, Prince William & Arlington Counties
Most drivers take traffic offenses lightly. To avoid dealing with the hassle of fighting traffic tickets in court, many of us merely pay the fine and move on. While this is expedient, it can result in negative consequences such as demerit points added to your driving record, suspension of your license, and spikes in your auto insurance premiums. That is because paying your fine is an admission of guilt. While it ends the matter of your traffic ticket, it can lead to the above-mentioned problems that you failed to take into account. Furthermore, some traffic tickets, such as reckless driving, are more than just infractions and may involve misdemeanors or even felonies.
If you have been cited for a traffic violation or have been arrested for a more serious traffic offense, putting an experienced attorney on your side can ensure that your rights are protected, that your voice is heard, and that the best possible outcome can be professionally pursued. At King, Campbell, Poretz, and Mitchell, you can partner with a firm that is highly experienced in handling both bench and jury trials with thousands of such cases handled in our years of practice. Our team is here to help you avoid or minimize the adverse consequences of these offenses, especially if your license is on the line. We can challenge subjective and other faulty evidence put forth by the other side to help you seek a favorable result.
---
Schedule a case evaluation with an Alexandria traffic offense attorney by getting in touch via our online contact form or by calling (703) 468-8557. Hablamos Español.
---
Traffic Offense Convictions in Virginia
Paying your fine on a traffic ticket is considered a conviction after which the court will notify the DMV. The DMV will then post your conviction on your driving record, add points to your record, and, if applicable, order your license to be suspended. The DMV may also order you to complete a driver improvement program as well as notify your insurer about the conviction when requested.
The number of years that traffic convictions remain on your DMV record vary with the type of violation. For example, speeding more than 20 mph or more above the posted limit will remain on your record for five years while failing to yield the right of way will remain for three years. Some more serious convictions stay on your DMV record forever.
In Virginia, traffic violations can result in three, four, and six points added to your record. If you are convicted of traffic violations in other states, they are also assigned to your record as well as traffic violations that do not involve any demerit points. If you accumulate too many points within a certain time period, your license can be automatically suspended.
COMMON TRAFFIC VIOLATIONS IN VIRGINIA
Common traffic violations that involve demerit points include but are not limited to the following moving violations:
Speeding
Running red lights and rolling through stop signs
Making illegal U-turns
Tailgating
Improper turns
Failing to yield the right of way
Failing to completely stop at a red light before making a right turn
Texting while driving
Traffic offense misdemeanors carry more serious consequences, such as potential jail time, higher fines, and probation. These include driving on a suspended license, driving on a revoked license, no operator license, hit and run, reckless driving, and DUI. Our firm handles all traffic infractions, misdemeanors, and felonies. Regardless of the ticket or offense you face, our team can create a defense strategy aimed at dismissal or reduction of the offense. We are here to represent you in court in seeking the best possible outcome.
---
Connect with King, Campbell, Poretz, and Mitchell to set up a case review with an Alexandria traffic offense attorney at (703) 468-8557.
--- WHAT PEOPLE SAY

At King, Campbell, Poretz, and Mitchell, your satisfaction is our priority! See for yourself what our clients have to say about working with us.
"I'd recommend him to anyone in need of help. Very patient and understanding. Walks you through the entire process step by step"

Mr. Ryan Campbell is The Great Lawyer! Very knowledgeable about the law and had my case dismissed!

- Eduardo O.

"Besides marrying my wife, hiring Joe King as my attorney was the best decision of my life."

Right from the start, I felt like I was in good hands. I could tell Joe King really cared about my situation and believed me.

- Mark T.

"I needed an attorney for a traffic related ticket, that could have been very bad, and was referred to Joe King"

Mr. King has the ability to really and truly listen, and then starts to strategize from a point of understanding.

- Meti L.

"You cannot find a better attorney than Joe King."

From our initial meeting and throughout the process I had a 100% confidence I had made the right choice. Joe was easy to communicate with, very professional.

- J.G.

"Mr. Ryan Campbell has been a great lawyer to me. He listened very carefully and very patiently to every detail of my case."

Mr. Campbell went above and beyond to defend me and I am great-full to have representing me.

- Habte Z.

"Evelyn represented me for my very complex divorce case."

My case became so complex and Evelyn managed to be one step ahead each time. She kept me updated at every step.

- Rinku S.

"Sean Sherlock handled my DUI case back in 2020. I was scared and full of doubt."

Mr. Sherlock is definitely for the people he represents.

- Evin R.

"Ms. Mitchell is that rare attorney that recognizes this rollercoaster and works to ease the transition, and sometimes brutal court case"

I highly recommend Evelyn Mitchell, if your marriage must be dissolved she is a lawyer you can trust to watch for your best interests and bring you to a good conclusion.

- Ross B.