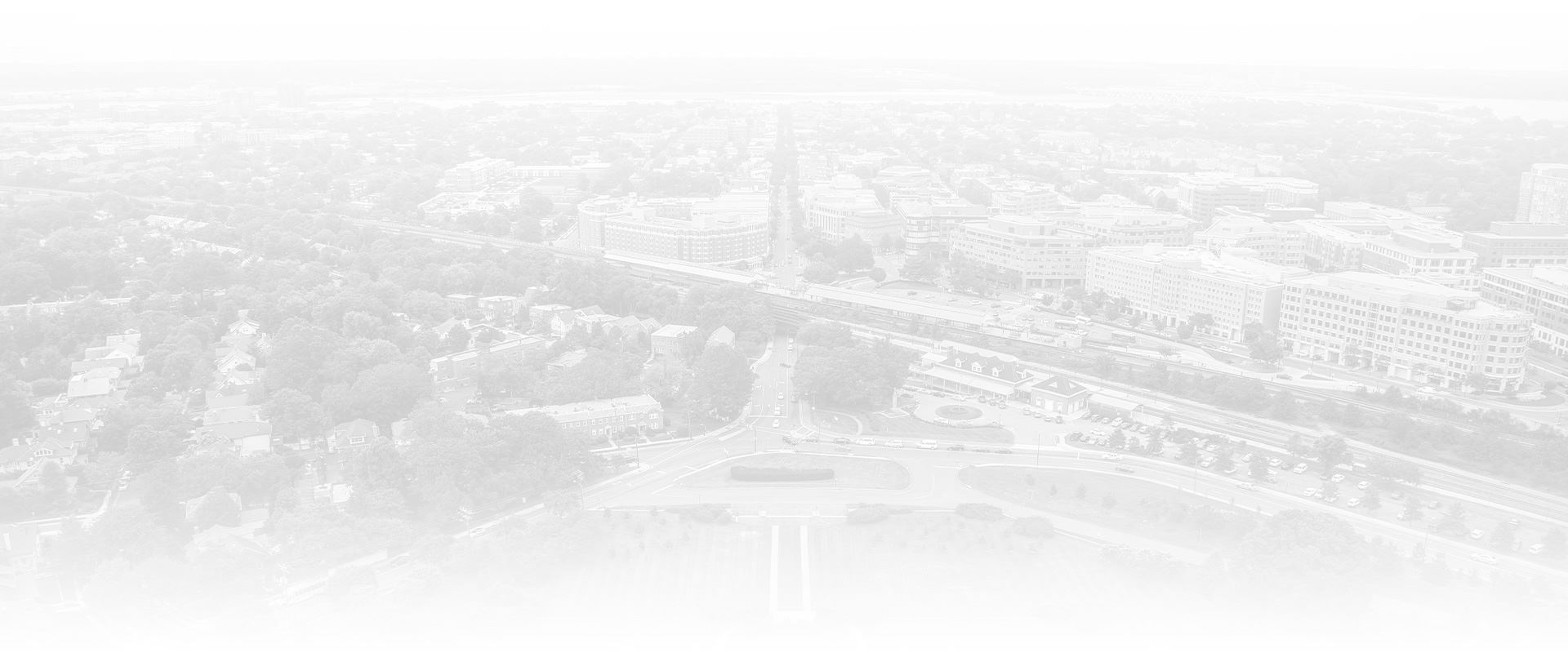 Personal Injury Law Firm Northern Virginia
King, Campbell, Poretz, and Mitchell demand their clients receive full and fair compensation when the negligence of another has caused a serious injury or the death of a loved one. Our lawyers are not ambulance chasers and we do not file nuisance value lawsuits. We represent select individuals that have suffered an injury caused by the negligence of another.
With King, Campbell, Poretz, and Mitchell, you will receive individualized attention and attention to detail. We prepare personal injury cases to go to trial and settle cases when appropriate. We have extensive experience and a long record of success in personal injury cases.
What Matters in a Personal Injury Attorney
Importantly, our clients know we care. We care about our clients' physical and emotional well being and we care about pursuing compensation for all our clients have suffered, including damages related to medical costs, pain and suffering, lost wages, loss of economic opportunity and more.
---
Feel free to contact at (703) 468-8557 if you would like a consultation with an attorney.
--- WHAT PEOPLE SAY

At King, Campbell, Poretz, and Mitchell, your satisfaction is our priority! See for yourself what our clients have to say about working with us.
"I'd recommend him to anyone in need of help. Very patient and understanding. Walks you through the entire process step by step"

Mr. Ryan Campbell is The Great Lawyer! Very knowledgeable about the law and had my case dismissed!

- Eduardo O.

"Besides marrying my wife, hiring Joe King as my attorney was the best decision of my life."

Right from the start, I felt like I was in good hands. I could tell Joe King really cared about my situation and believed me.

- Mark T.

"I needed an attorney for a traffic related ticket, that could have been very bad, and was referred to Joe King"

Mr. King has the ability to really and truly listen, and then starts to strategize from a point of understanding.

- Meti L.

"You cannot find a better attorney than Joe King."

From our initial meeting and throughout the process I had a 100% confidence I had made the right choice. Joe was easy to communicate with, very professional.

- J.G.

"Mr. Ryan Campbell has been a great lawyer to me. He listened very carefully and very patiently to every detail of my case."

Mr. Campbell went above and beyond to defend me and I am great-full to have representing me.

- Habte Z.

"Evelyn represented me for my very complex divorce case."

My case became so complex and Evelyn managed to be one step ahead each time. She kept me updated at every step.

- Rinku S.

"Sean Sherlock handled my DUI case back in 2020. I was scared and full of doubt."

Mr. Sherlock is definitely for the people he represents.

- Evin R.

"Ms. Mitchell is that rare attorney that recognizes this rollercoaster and works to ease the transition, and sometimes brutal court case"

I highly recommend Evelyn Mitchell, if your marriage must be dissolved she is a lawyer you can trust to watch for your best interests and bring you to a good conclusion.

- Ross B.