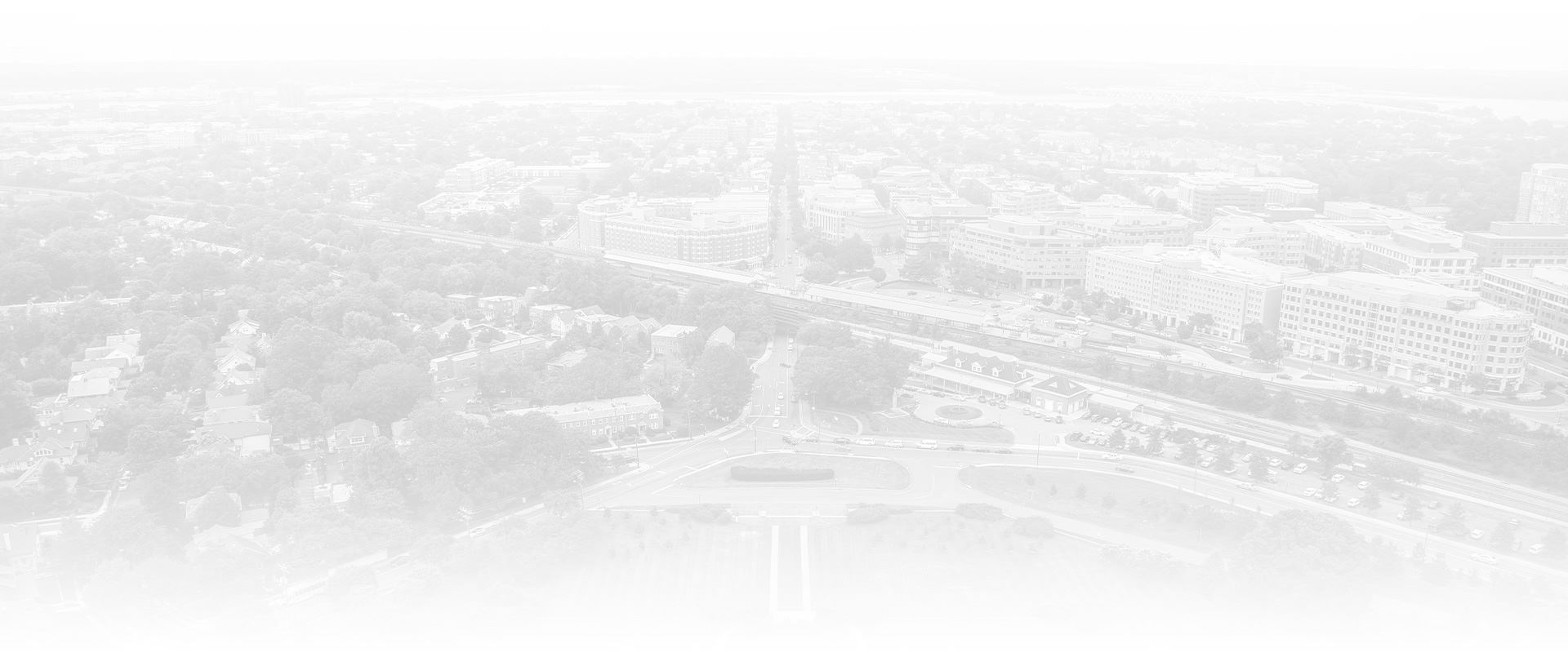 Alexandria Wire Fraud Lawyers
Defending Against Wire Fraud Charges in Virginia
Wire fraud is considered a federal crime that involves using electronic communications to defraud someone of money or property. It is a serious offense that carries very severe penalties, including imprisonment and fines. If you have been charged with wire fraud, it is crucial that you seek legal representation from an experienced attorney as soon as possible. At King, Campbell, Poretz, and Mitchell, our Alexandria wire fraud attorneys can help you understand your rights and options and work to build a solid defense on your behalf. We stand ready to protect your rights and ensure a robust defense against wire fraud allegations.
---
Call King, Campbell, Poretz, and Mitchell today at (703) 468-8557 or contact us online to schedule a consultation with our wire fraud attorneys in Alexandria.
---
What is Wire Fraud?
Wire fraud is a white-collar crime that involves the use of electronic communications, like phone calls or emails, to defraud individuals or entities of money or property. In the digital era, wire fraud has become increasingly sophisticated, requiring a comprehensive understanding of both technology and legal intricacies. This crime can manifest in various forms, including phishing schemes, fraudulent investment schemes, or deceptive online transactions.
At King, Campbell, Poretz, and Mitchell, we are adept at unraveling the intricate web of electronic evidence, diligently investigating the details of each case to build a strong defense strategy tailored to your unique situation.
What are the Penalties for Wire Fraud in Virginia?
In Virginia, the penalties for wire fraud are severe and can have long-lasting effects on your personal and professional life. If convicted, you may face imprisonment, substantial fines, restitution to victims, and the forfeiture of ill-gotten gains. The severity of the penalties underscores the importance of securing legal representation from a team with a proven track record in handling wire fraud cases.
Defenses Against Wire Fraud Charges
Some common defenses against wire fraud charges may include:
Lack of Intent: Demonstrating that there was no intent to defraud is a powerful defense. We can meticulously analyze the evidence to establish that any actions were taken without the requisite criminal intent.
Insufficient Evidence: We can scrutinize the prosecution's evidence to identify weaknesses, inconsistencies, or lapses in the investigative process. Challenging the sufficiency of the evidence can create reasonable doubt and strengthen your defense.
Illegal Search and Seizure: If law enforcement had violated your constitutional rights during the investigation, we can aggressively challenge any evidence obtained through illegal search and seizure, seeking to have it excluded from the case.
Duress or Coercion: In some cases, individuals may engage in wire fraud under duress or coercion. We can explore all potential defenses, including establishing that you were compelled to commit the alleged offense under threat or pressure.
Contact Our Wire Fraud Attorneys in Alexandria Today
Facing wire fraud charges demands prompt and strategic legal action. The consequences of a conviction can be extreme, affecting your personal and professional life for years to come. At King, Campbell, Poretz, and Mitchell, our Alexandria wire fraud lawyers are here to provide the steadfast advocacy you need. Contact us today to schedule a consultation and allow us to assess your case, outline your options, and craft a tailored defense strategy. Your future deserves the dedicated and knowledgeable representation that we can provide.
---
Contact King, Campbell, Poretz, and Mitchell today to get started with our Alexandria wire fraud lawyers.
--- WHAT PEOPLE SAY

At King, Campbell, Poretz, and Mitchell, your satisfaction is our priority! See for yourself what our clients have to say about working with us.
"I'd recommend him to anyone in need of help. Very patient and understanding. Walks you through the entire process step by step"

Mr. Ryan Campbell is The Great Lawyer! Very knowledgeable about the law and had my case dismissed!

- Eduardo O.

"Besides marrying my wife, hiring Joe King as my attorney was the best decision of my life."

Right from the start, I felt like I was in good hands. I could tell Joe King really cared about my situation and believed me.

- Mark T.

"I needed an attorney for a traffic related ticket, that could have been very bad, and was referred to Joe King"

Mr. King has the ability to really and truly listen, and then starts to strategize from a point of understanding.

- Meti L.

"You cannot find a better attorney than Joe King."

From our initial meeting and throughout the process I had a 100% confidence I had made the right choice. Joe was easy to communicate with, very professional.

- J.G.

"Mr. Ryan Campbell has been a great lawyer to me. He listened very carefully and very patiently to every detail of my case."

Mr. Campbell went above and beyond to defend me and I am great-full to have representing me.

- Habte Z.

"Evelyn represented me for my very complex divorce case."

My case became so complex and Evelyn managed to be one step ahead each time. She kept me updated at every step.

- Rinku S.

"Sean Sherlock handled my DUI case back in 2020. I was scared and full of doubt."

Mr. Sherlock is definitely for the people he represents.

- Evin R.

"Ms. Mitchell is that rare attorney that recognizes this rollercoaster and works to ease the transition, and sometimes brutal court case"

I highly recommend Evelyn Mitchell, if your marriage must be dissolved she is a lawyer you can trust to watch for your best interests and bring you to a good conclusion.

- Ross B.