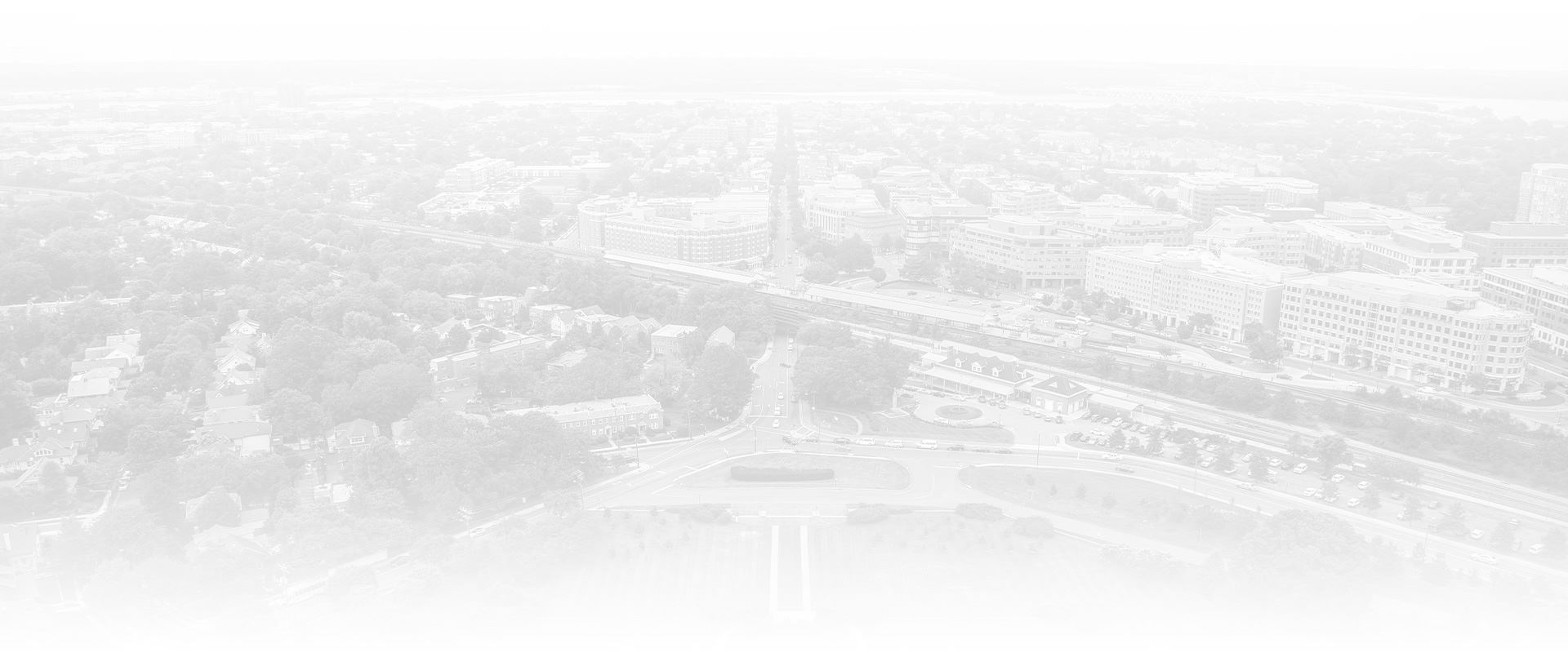 Leesburg White Collar Crimes Lawyer
Defending Against White Collar Crime Charges in Virginia
At King, Campbell, Poretz, and Mitchell, we are committed to delivering exceptional legal services for individuals facing white collar crime charges. With decades of collective experience, our firm offers strategic, personalized, and aggressive representation to protect the rights and interests of our clients. If you or a loved one is confronted with white collar crime charges, we are here to guide you through the complex legal process and fight for the best possible outcome.
---
Call King, Campbell, Poretz, and Mitchell today at (703) 468-8557 or contact us online to schedule a consultation with our white collar crimes attorney in Leesburg.
---
Types of White Collar Crime in Virginia
White collar crimes encompass a broad range of non-violent, financially motivated offenses typically committed by individuals or entities in positions of trust or authority. In Virginia, as in most jurisdictions, these crimes are vigorously prosecuted. Common white collar crimes include but are not limited to the following:
Embezzlement
Fraud
Identity Theft
Forgery
Money Laundering
What Are the Penalties for White Collar Crimes in Virginia?
Penalties for white collar crimes in Virginia can be severe, depending on the exact offense and the circumstances surrounding the case. While each case is unique, common consequences may include:
Fines: Conviction may result in substantial fines, significantly impacting your financial well-being.
Restitution: In many cases, the court may order restitution to compensate victims for their financial losses.
Probation: You may be placed on probation with stringent conditions and reporting requirements.
Imprisonment: White collar crime convictions can lead to imprisonment, which varies in length based on the nature and severity of the offense.
Criminal Record: A conviction can tarnish your reputation and affect your future employment opportunities.
Defenses Against White Collar Crime Charges
Defending against white collar crime charges requires a thorough understanding of the law, as well as the ability to meticulously examine evidence and challenge the prosecution's case. At King, Campbell, Poretz, and Mitchell, we can employ a variety of strategies to defend your rights and secure the best possible outcome, including:
Challenging Evidence: We can scrutinize all evidence, including financial records, documents, and witness statements, to identify weaknesses or discrepancies.
Proving Lack of Intent: In many cases, intent is a critical element of white collar crime. We can work to demonstrate that you lacked the intent to commit the alleged offense.
Negotiating a Plea Deal: If it is in your best interest, we may negotiate with the prosecution for reduced charges or a favorable plea agreement.
Seeking Dismissal: We can explore the possibility of having the charges dismissed if there are substantial legal or procedural issues.
Contact Our White Collar Crimes Attorney in Leesburg Today
If you are facing white collar crime charges, King, Campbell, Poretz, and Mitchell is ready to provide you with dedicated and skillful legal representation. We understand the complexities of white collar crime cases and will work tirelessly to safeguard your rights and future. Our Leesburg white collar crimes lawyer is ready to hear your side of the story, evaluate your case, and help you make informed decisions. Your future is important, and we are here to fight for the best possible result on your behalf.
---
Contact King, Campbell, Poretz, and Mitchell today to get started with our Leesburg white collar crimes lawyer.
--- WHAT PEOPLE SAY

At King, Campbell, Poretz, and Mitchell, your satisfaction is our priority! See for yourself what our clients have to say about working with us.
"I'd recommend him to anyone in need of help. Very patient and understanding. Walks you through the entire process step by step"

Mr. Ryan Campbell is The Great Lawyer! Very knowledgeable about the law and had my case dismissed!

- Eduardo O.

"Besides marrying my wife, hiring Joe King as my attorney was the best decision of my life."

Right from the start, I felt like I was in good hands. I could tell Joe King really cared about my situation and believed me.

- Mark T.

"I needed an attorney for a traffic related ticket, that could have been very bad, and was referred to Joe King"

Mr. King has the ability to really and truly listen, and then starts to strategize from a point of understanding.

- Meti L.

"You cannot find a better attorney than Joe King."

From our initial meeting and throughout the process I had a 100% confidence I had made the right choice. Joe was easy to communicate with, very professional.

- J.G.

"Mr. Ryan Campbell has been a great lawyer to me. He listened very carefully and very patiently to every detail of my case."

Mr. Campbell went above and beyond to defend me and I am great-full to have representing me.

- Habte Z.

"Evelyn represented me for my very complex divorce case."

My case became so complex and Evelyn managed to be one step ahead each time. She kept me updated at every step.

- Rinku S.

"Sean Sherlock handled my DUI case back in 2020. I was scared and full of doubt."

Mr. Sherlock is definitely for the people he represents.

- Evin R.

"Ms. Mitchell is that rare attorney that recognizes this rollercoaster and works to ease the transition, and sometimes brutal court case"

I highly recommend Evelyn Mitchell, if your marriage must be dissolved she is a lawyer you can trust to watch for your best interests and bring you to a good conclusion.

- Ross B.