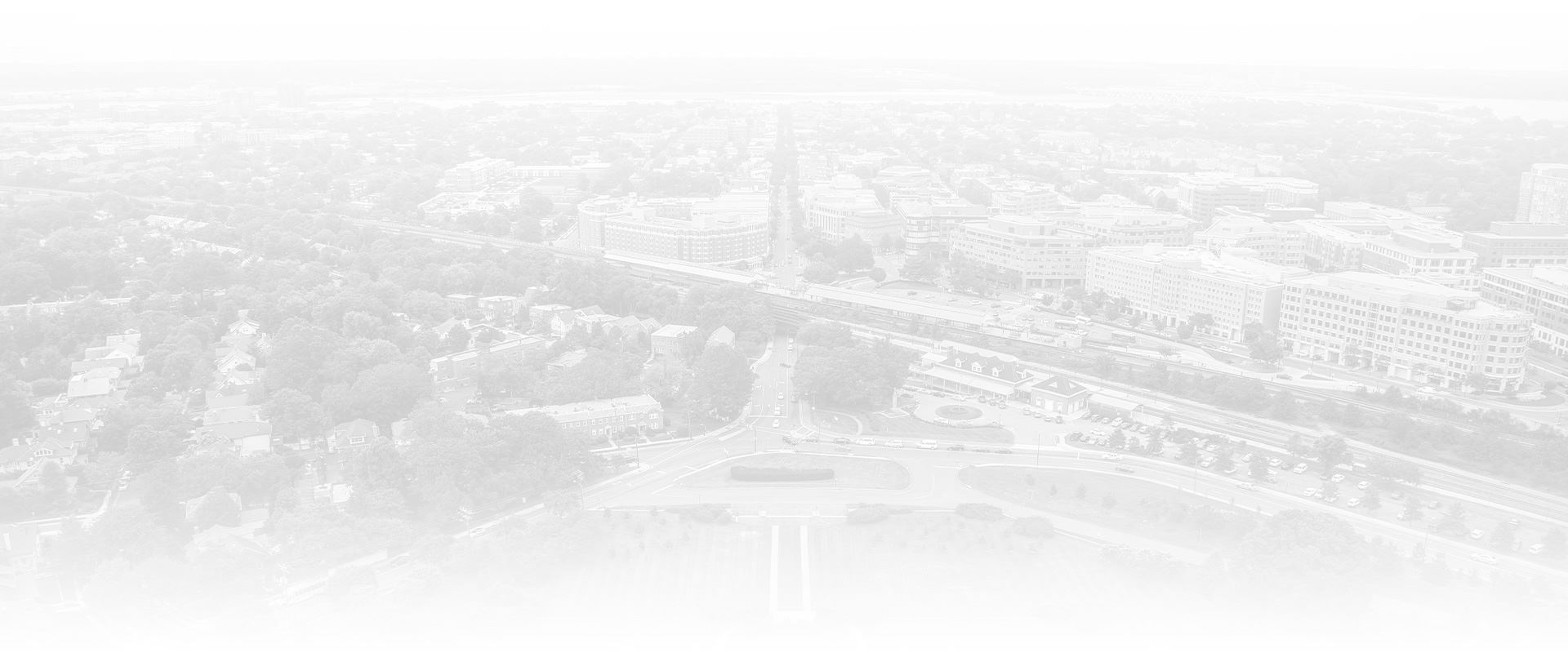 Leesburg Lawyers
Full-Service Law Firm with 110+ Years of Combined Experience
King, Campbell, Poretz, and Mitchell is an established, trusted Leesburg law firm handling a wide variety of criminal and civil legal cases. Since 2008, we've provided clients throughout Northern Virginia with personalized legal solutions both inside and outside of court, with an impressive rate of success backed by more than a century of combined experience. Whether you are looking to file for divorce, resolve a contract dispute, or defend yourself against a state or federal criminal charge, our attorneys can be counted on to provide honest advice and staunch advocacy.
Our Practice Areas
Wills, Trusts & Estate Planning
Civil Law
Local Counsel
---
If you are seeking quality representation for a legal matter, the KCPM team is ready to listen to the details of your case. Call (703) 468-8557 now.
---
Why Choose
King, Campbell, Poretz, and Mitchell?
We recognize that you have a choice when it comes to hiring an attorney in Leesburg, but you can feel confident choosing our firm to represent you. Our strong trial practice has resulted in countless wins in court, and we have collectively handled tens of thousands of cases. Our depth of experience covers both state and federal courts as well as appeals. Among the many awards and accolades our attorneys have received are listings in the Virginia and Washington, D.C. Super Lawyers lists, recognition by Best Lawyers in America, inclusion in the Top 40 under 40 by The National Trial Lawyers list, and the Avvo Client Choice award.
More benefits of choosing our firm:
Direct access to your attorney
The support of an entire legal team
Service in Spanish on request
Wills, Trusts & Estates Attorneys in Leesburg
Our firm offers comprehensive wills, trusts, and estate planning services to help individuals and families secure their legacies and protect their assets. Our experienced Leesburg attorneys work closely with clients to craft personalized estate plans tailored to their specific needs and goals. We guide clients through the process of creating wills to ensure their wishes regarding asset distribution and guardianship are legally documented. Trusts are meticulously designed to manage and preserve wealth, safeguarding beneficiaries' interests. Our estate planning services extend to powers of attorney, healthcare directives, and tax planning, ensuring a comprehensive approach to managing assets and providing for loved ones.
With a commitment to excellence and sensitivity to individual circumstances, we strive to offer peace of mind and a secure future for our clients in Leesburg.
Civil Lawyers in Leesburg
Our talented civil litigators are adept at resolving legal disputes between individuals, businesses, or organizations through court proceedings. Our firm represents clients in a wide range of civil litigation matters, including contract disputes, personal injury claims, property disputes, business conflicts, and more.
With a deep understanding of Virginia's civil laws and local court procedures, our experienced Leesburg lawyers provide skilled advocacy and strategic counsel throughout the litigation process. We strive to achieve favorable outcomes for our clients through negotiation, mediation, or aggressive representation in court. Our client-centered approach, combined with a commitment to achieving justice, makes us a reliable partner in navigating the complexities of civil litigation in Leesburg.
---
Don't wait to schedule your initial case evaluation with King, Campbell, Poretz, and Mitchell. Call (703) 468-8557 now.
--- WHAT PEOPLE SAY

At King, Campbell, Poretz, and Mitchell, your satisfaction is our priority! See for yourself what our clients have to say about working with us.
"I'd recommend him to anyone in need of help. Very patient and understanding. Walks you through the entire process step by step"

Mr. Ryan Campbell is The Great Lawyer! Very knowledgeable about the law and had my case dismissed!

- Eduardo O.

"Besides marrying my wife, hiring Joe King as my attorney was the best decision of my life."

Right from the start, I felt like I was in good hands. I could tell Joe King really cared about my situation and believed me.

- Mark T.

"I needed an attorney for a traffic related ticket, that could have been very bad, and was referred to Joe King"

Mr. King has the ability to really and truly listen, and then starts to strategize from a point of understanding.

- Meti L.

"You cannot find a better attorney than Joe King."

From our initial meeting and throughout the process I had a 100% confidence I had made the right choice. Joe was easy to communicate with, very professional.

- J.G.

"Mr. Ryan Campbell has been a great lawyer to me. He listened very carefully and very patiently to every detail of my case."

Mr. Campbell went above and beyond to defend me and I am great-full to have representing me.

- Habte Z.

"Evelyn represented me for my very complex divorce case."

My case became so complex and Evelyn managed to be one step ahead each time. She kept me updated at every step.

- Rinku S.

"Sean Sherlock handled my DUI case back in 2020. I was scared and full of doubt."

Mr. Sherlock is definitely for the people he represents.

- Evin R.

"Ms. Mitchell is that rare attorney that recognizes this rollercoaster and works to ease the transition, and sometimes brutal court case"

I highly recommend Evelyn Mitchell, if your marriage must be dissolved she is a lawyer you can trust to watch for your best interests and bring you to a good conclusion.

- Ross B.