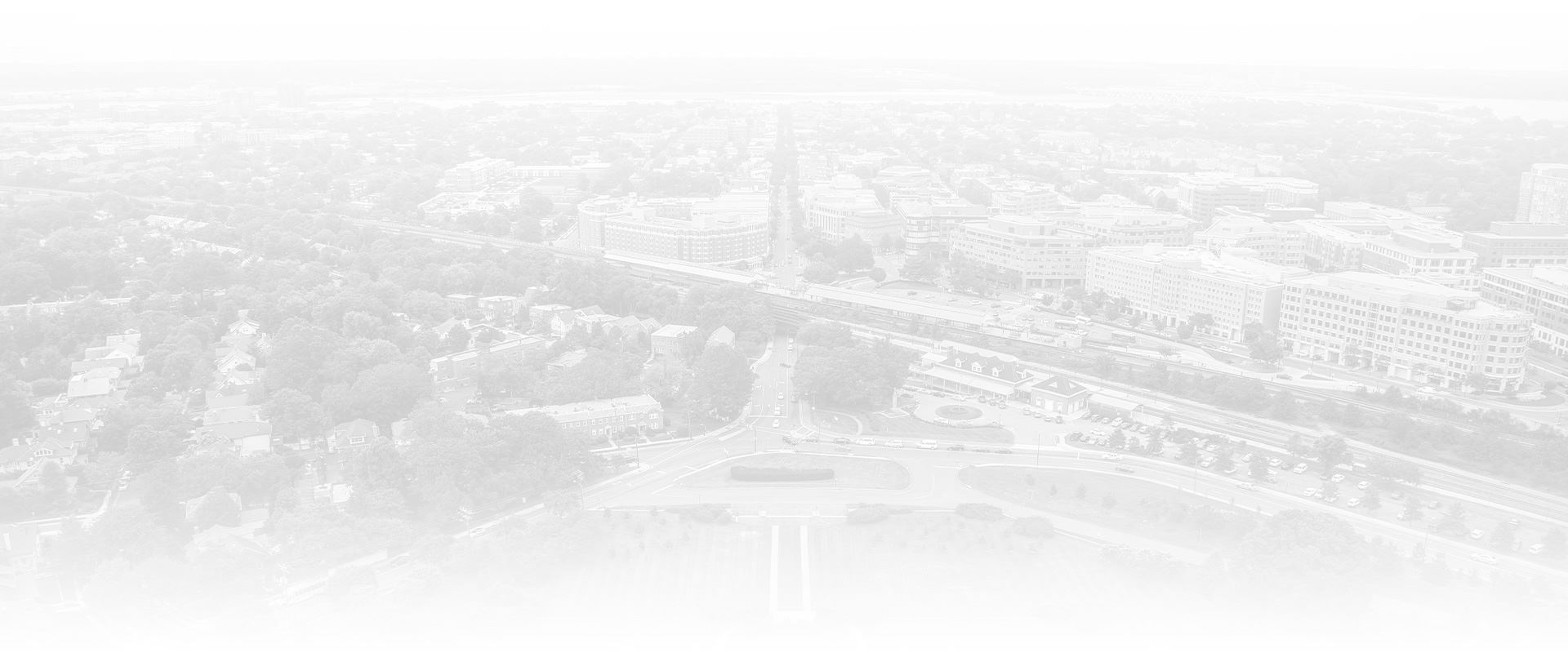 Leesburg Criminal Defense Attorneys
Aggressive Defense for State & Federal Charges
The Leesburg criminal defense lawyers at King, Campbell, Poretz, and Mitchell are committed to protecting the rights and interests of individuals facing criminal charges. With a wealth of experience in Virginia's legal system, we provide strategic and tenacious representation for a wide range of criminal cases. Our skilled attorneys diligently investigate each case, build strong defenses, and advocate vigorously in the courtroom. Whether it's defending against DUI charges, drug offenses, assault, theft, or other criminal allegations, we work tirelessly to achieve the best possible outcomes for our clients.
---
With a reputation for excellence and a client-centered approach, we strive to secure justice and safeguard the futures of those we represent. Call (703) 468-8557 to request a confidential consultation. Hablamos Español.
---
Why Choose King, Campbell, Poretz, and Mitchell?
Our Leesburg criminal defense attorneys have decades of combined experience handling state and federal cases in Virginia, Maryland, and Washington, DC state and federal trial courts, Virginia appellate courts, the Fourth Circuit Court of Appeals, and the United States Supreme Court. Our team includes former public defenders and prosecutors and alumni of the National Criminal Defense College. Together, our team has handled thousands of misdemeanors and felony cases, from traffic offenses to capital murder.
Learn more about our criminal defense attorneys:
Zealous Representation for A Wide Range of Criminal Allegations
DUI & Serious Traffic Offenses
DUI
DUI-related manslaughter, including aggravated involuntary manslaughter
Hit and run and eluding
Reckless driving
Driving on a suspended license
Other licensing offenses
Forfeiture
State and federal forfeiture proceedings
Post-Conviction
State and federal appeals
Petitions for writ of habeas corpus – federal 2255 motions
Petitions for writ of certiorari to the U.S. Supreme Court
Expungement
Expungement of Virginia offenses or charges
Other Crimes
PPP and EIDL fraud
Sex crimes
White collar crimes
Violent crimes, including domestic violence, assault and battery, and homicide WHAT PEOPLE SAY

At King, Campbell, Poretz, and Mitchell, your satisfaction is our priority! See for yourself what our clients have to say about working with us.
"I'd recommend him to anyone in need of help. Very patient and understanding. Walks you through the entire process step by step"

Mr. Ryan Campbell is The Great Lawyer! Very knowledgeable about the law and had my case dismissed!

- Eduardo O.

"Besides marrying my wife, hiring Joe King as my attorney was the best decision of my life."

Right from the start, I felt like I was in good hands. I could tell Joe King really cared about my situation and believed me.

- Mark T.

"I needed an attorney for a traffic related ticket, that could have been very bad, and was referred to Joe King"

Mr. King has the ability to really and truly listen, and then starts to strategize from a point of understanding.

- Meti L.

"You cannot find a better attorney than Joe King."

From our initial meeting and throughout the process I had a 100% confidence I had made the right choice. Joe was easy to communicate with, very professional.

- J.G.

"Mr. Ryan Campbell has been a great lawyer to me. He listened very carefully and very patiently to every detail of my case."

Mr. Campbell went above and beyond to defend me and I am great-full to have representing me.

- Habte Z.

"Evelyn represented me for my very complex divorce case."

My case became so complex and Evelyn managed to be one step ahead each time. She kept me updated at every step.

- Rinku S.

"Sean Sherlock handled my DUI case back in 2020. I was scared and full of doubt."

Mr. Sherlock is definitely for the people he represents.

- Evin R.

"Ms. Mitchell is that rare attorney that recognizes this rollercoaster and works to ease the transition, and sometimes brutal court case"

I highly recommend Evelyn Mitchell, if your marriage must be dissolved she is a lawyer you can trust to watch for your best interests and bring you to a good conclusion.

- Ross B.