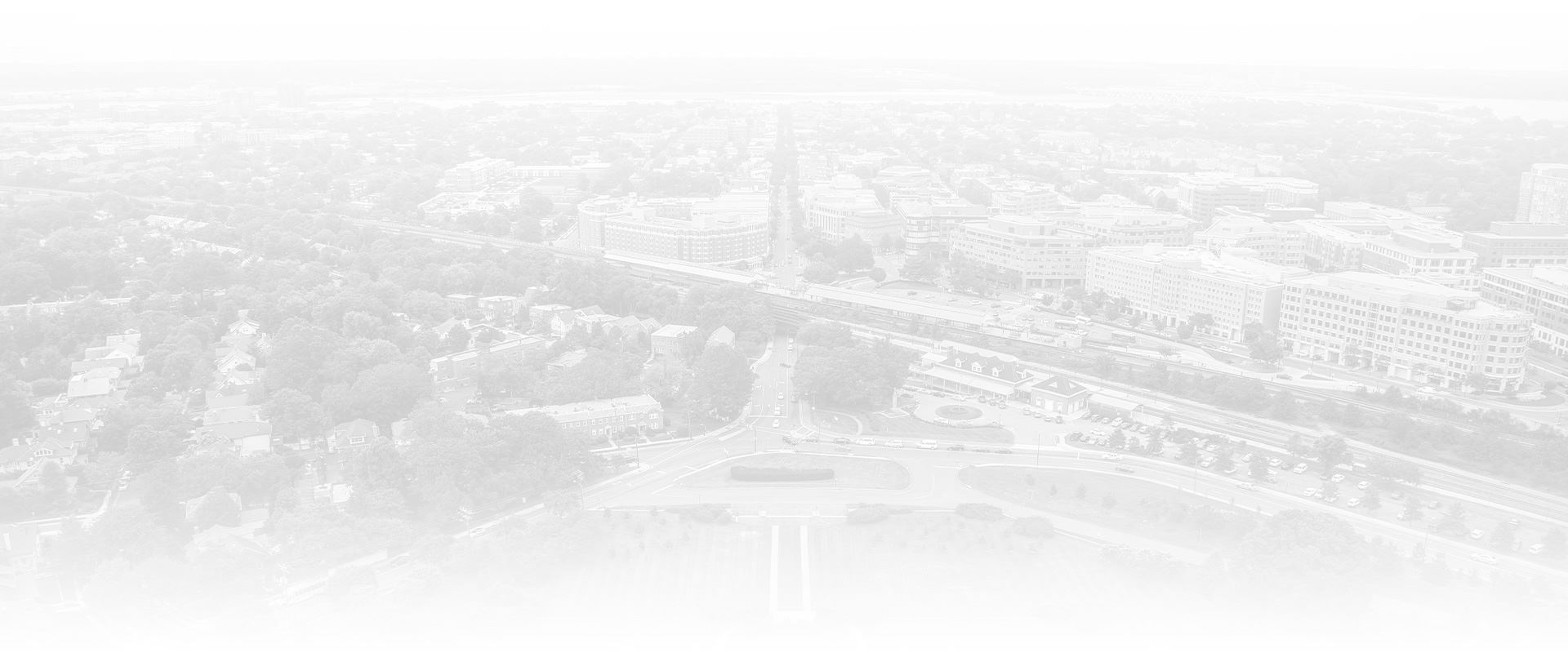 Leesburg Divorce Lawyers
Capable, Compassionate Representation
At King, Campbell, Poretz, and Mitchell, our Leesburg divorce lawyers are committed to guiding clients through the challenging process of divorce with compassion and expertise. With a deep understanding of Virginia's family law, we provide personalized solutions tailored to each client's unique needs. Our skilled attorneys strive to achieve fair outcomes in property division, spousal support, and child custody matters, always prioritizing the best interests of the children involved. Whether it's negotiation, mediation, or aggressive representation in court, our team is dedicated to protecting our clients' rights and helping them transition into a new chapter of their lives with confidence.
---
To request a confidential consultation with an experienced divorce attorney in Leesburg, call (703) 468-8557 now.
---
Divorce Laws in Virginia
Grounds for Divorce
Virginia allows for both no-fault and fault-based divorces. No-fault divorces can be granted based on a separation period of either six months (if there are no minor children and the couple has a separation agreement) or one year (if there are minor children). Fault-based grounds include adultery, cruelty, desertion, and felony conviction.
Residency Requirements
Either spouse must be a resident of Virginia for at least six months before filing for divorce.
Property Division
Virginia follows equitable distribution, which means that marital property will be divided fairly but not necessarily equally between the spouses. Marital property is generally considered to be assets and debts acquired during the marriage.
Spousal Support
Virginia allows for both temporary and permanent spousal support (alimony) based on various factors, including the length of the marriage, financial circumstances of both parties, and their contributions to the marriage.
Child Custody and Support
Child custody decisions are made based on the best interests of the child. Both parents are generally expected to financially support their children according to Virginia's child support guidelines.
How to File for Divorce in Virginia
Divorce can be emotionally and legally complex, so seeking the advice of an experienced Leesburg divorce attorney at our firm is highly recommended to ensure that your rights are protected and that the process goes smoothly.
Filing for divorce in Virginia involves several steps. Here's a general overview of how to file for divorce in Virginia:
Meet Residency Requirements: Either you or your spouse must have been a resident of Virginia for at least six months before filing for divorce.
Choose Grounds for Divorce: Virginia allows for both no-fault and fault-based grounds for divorce. Decide on the appropriate grounds based on your situation.
Prepare the Necessary Forms: Obtain the required divorce forms from your local circuit court or the Virginia Judicial System's website. Commonly, you'll need a Complaint for Divorce form and other related documents.
File the Forms: Submit the completed divorce forms to the circuit court in the county where you or your spouse reside. Pay the required filing fee, unless you qualify for a fee waiver.
Serve Your Spouse: After filing, you must serve the divorce papers to your spouse following the proper legal process. This allows them to respond or contest the divorce if they wish.
Wait for Response: Your spouse has a specific time to respond to the divorce filing.
Attend Court Hearings: If your divorce is contested, you may need to attend court hearings to resolve issues related to property division, alimony, child custody, and support.
Obtain Final Divorce Decree: If all issues are resolved, the court will grant a final divorce decree, officially ending your marriage. WHAT PEOPLE SAY

At King, Campbell, Poretz, and Mitchell, your satisfaction is our priority! See for yourself what our clients have to say about working with us.
"I'd recommend him to anyone in need of help. Very patient and understanding. Walks you through the entire process step by step"

Mr. Ryan Campbell is The Great Lawyer! Very knowledgeable about the law and had my case dismissed!

- Eduardo O.

"Besides marrying my wife, hiring Joe King as my attorney was the best decision of my life."

Right from the start, I felt like I was in good hands. I could tell Joe King really cared about my situation and believed me.

- Mark T.

"I needed an attorney for a traffic related ticket, that could have been very bad, and was referred to Joe King"

Mr. King has the ability to really and truly listen, and then starts to strategize from a point of understanding.

- Meti L.

"You cannot find a better attorney than Joe King."

From our initial meeting and throughout the process I had a 100% confidence I had made the right choice. Joe was easy to communicate with, very professional.

- J.G.

"Mr. Ryan Campbell has been a great lawyer to me. He listened very carefully and very patiently to every detail of my case."

Mr. Campbell went above and beyond to defend me and I am great-full to have representing me.

- Habte Z.

"Evelyn represented me for my very complex divorce case."

My case became so complex and Evelyn managed to be one step ahead each time. She kept me updated at every step.

- Rinku S.

"Sean Sherlock handled my DUI case back in 2020. I was scared and full of doubt."

Mr. Sherlock is definitely for the people he represents.

- Evin R.

"Ms. Mitchell is that rare attorney that recognizes this rollercoaster and works to ease the transition, and sometimes brutal court case"

I highly recommend Evelyn Mitchell, if your marriage must be dissolved she is a lawyer you can trust to watch for your best interests and bring you to a good conclusion.

- Ross B.