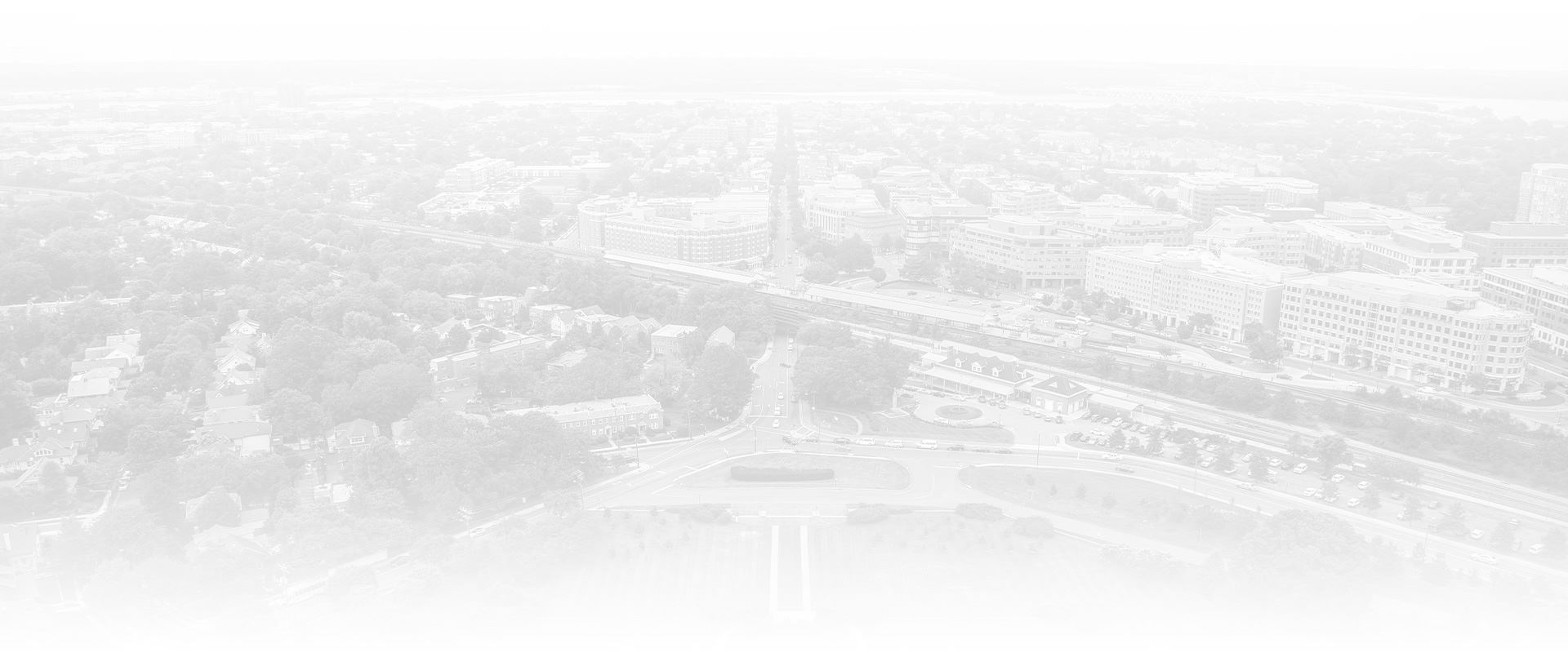 Leesburg Traffic Offenses Lawyer
Fighting Against Traffic Violations in Virginia
Traffic offenses are a common legal issue that many individuals encounter at some point in their lives. These violations can vary from minor infractions to more serious charges, each with its own set of consequences. Whether you're dealing with a speeding ticket, a DUI charge, or any other traffic-related offense, having a skilled and experienced traffic offenses attorney on your side is crucial. At King, Campbell, Poretz, and Mitchell, we have a team of legal professionals ready to help you navigate the complexities of Virginia's traffic laws.
---
Call King, Campbell, Poretz, and Mitchell today at (703) 468-8557 or contact us online to schedule a consultation with our traffic offenses attorney in Leesburg.
---
What are Considered Traffic Offenses in Virginia?
Traffic offenses in Virginia encompass a wide range of violations, from relatively minor infractions to more severe charges. Understanding what falls under this category is essential for anyone facing potential legal consequences. Common traffic offenses in Virginia include:
Speeding
Reckless Driving
Driving Under the Influence
Hit and Run
Driving with a Suspended License
Running Red Lights and Stop Signs
Driving without a Valid License
Driving Without Insurance
What are the Penalties for Traffic Offenses in Virginia?
The penalties for traffic offenses in Virginia can vary widely depending on the specific violation and your prior driving record. Some of the potential consequences may include:
Fines: Traffic fines can range from a few hundred dollars to several thousand dollars, depending on the offense.
Points on Your Driving Record: Many traffic offenses result in points being added to your driving record. Accumulating too many points can lead to the suspension of your driver's license.
License Suspension or Revocation: Your driver's license may be suspended or revoked for more serious traffic offenses, impacting your ability to drive legally.
Jail Time: In some cases, traffic offenses can result in incarceration, particularly for charges like DUI or reckless driving.
Insurance Premium Increases: Convictions for certain traffic offenses can lead to higher insurance premiums, costing you more money in the long run.
Probation: The court may impose probation as an alternative to incarceration, requiring you to comply with specific conditions during a probationary period.
Defenses Against Traffic Offense Charges
Some common defenses against traffic offense charges may include:
Lack of Evidence: Challenging the prosecution's evidence and demonstrating that the case against you is weak can lead to favorable outcomes.
Improper Procedure: If law enforcement did not follow proper procedures during the traffic stop or arrest, it may provide grounds for dismissal.
Faulty Equipment: Challenging the accuracy and calibration of equipment used to measure speed, blood alcohol content, or other factors can be an effective defense strategy.
Necessity: In some cases, demonstrating that you had no alternative but to commit a traffic offense to avoid harm may be a valid defense.
Mistaken Identity: If there is a question regarding your identity as the driver, proving that you were not the one operating the vehicle can lead to case dismissal.
Contact Our Traffic Offenses Attorney in Leesburg Today
If you're facing traffic offense charges, you don't have to navigate the legal process alone. Our Leesburg traffic offenses lawyers at King, Campbell, Poretz, and Mitchell are here to assist you in building a strong defense, minimizing the potential consequences, and protecting your rights. We will work diligently to assess your case's circumstances and fight for the best possible outcome. Let us be your trusted partners in the face of traffic offense charges.
---
Contact King, Campbell, Poretz, and Mitchell today to get started with our Leesburg traffic offenses lawyer.
--- WHAT PEOPLE SAY

At King, Campbell, Poretz, and Mitchell, your satisfaction is our priority! See for yourself what our clients have to say about working with us.
"I'd recommend him to anyone in need of help. Very patient and understanding. Walks you through the entire process step by step"

Mr. Ryan Campbell is The Great Lawyer! Very knowledgeable about the law and had my case dismissed!

- Eduardo O.

"Besides marrying my wife, hiring Joe King as my attorney was the best decision of my life."

Right from the start, I felt like I was in good hands. I could tell Joe King really cared about my situation and believed me.

- Mark T.

"I needed an attorney for a traffic related ticket, that could have been very bad, and was referred to Joe King"

Mr. King has the ability to really and truly listen, and then starts to strategize from a point of understanding.

- Meti L.

"You cannot find a better attorney than Joe King."

From our initial meeting and throughout the process I had a 100% confidence I had made the right choice. Joe was easy to communicate with, very professional.

- J.G.

"Mr. Ryan Campbell has been a great lawyer to me. He listened very carefully and very patiently to every detail of my case."

Mr. Campbell went above and beyond to defend me and I am great-full to have representing me.

- Habte Z.

"Evelyn represented me for my very complex divorce case."

My case became so complex and Evelyn managed to be one step ahead each time. She kept me updated at every step.

- Rinku S.

"Sean Sherlock handled my DUI case back in 2020. I was scared and full of doubt."

Mr. Sherlock is definitely for the people he represents.

- Evin R.

"Ms. Mitchell is that rare attorney that recognizes this rollercoaster and works to ease the transition, and sometimes brutal court case"

I highly recommend Evelyn Mitchell, if your marriage must be dissolved she is a lawyer you can trust to watch for your best interests and bring you to a good conclusion.

- Ross B.