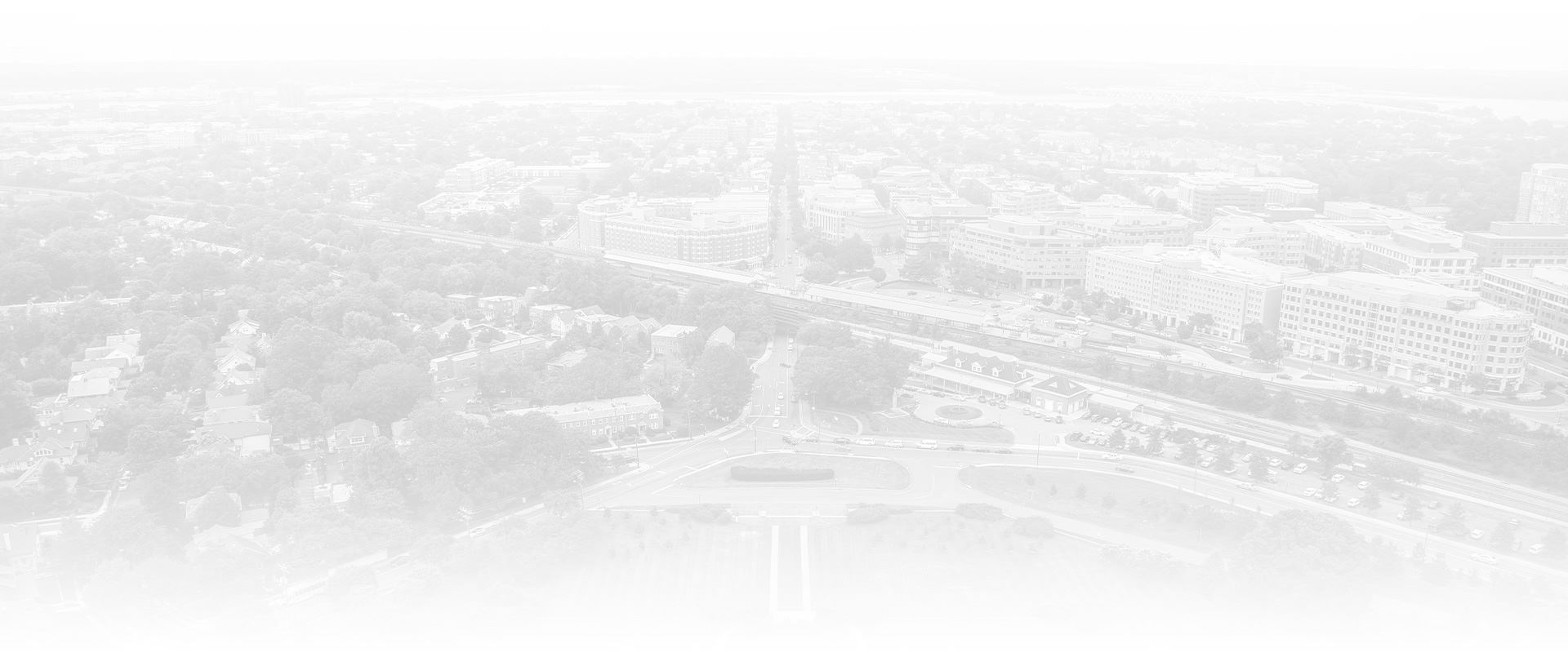 Leesburg Drug Crimes Lawyer
Defending Against Drug Crime Charges in Virginia
When facing drug-related charges, the legal landscape can be daunting and complex. At King, Campbell, Poretz, and Mitchell, we are devoted to providing experienced and aggressive legal representation for individuals who find themselves entangled in drug crime allegations. Our drug crime attorneys in Leesburg are here to advocate for your rights and fight for your future.
---
Call King, Campbell, Poretz, and Mitchell today at (703) 468-8557 or contact us online to schedule a consultation with our drug crimes attorney in Leesburg.
---
What is Considered a Drug Crime?
Drug crimes encompass a broad range of offenses involving controlled substances. These offenses can include:
Possession: Unauthorized possession of controlled substances, including illegal drugs or prescription medications, without having a valid prescription.
Distribution: The sale, delivery, or transportation of controlled substances with the intent to distribute.
Manufacturing: The cultivation, production, or creation of illegal drugs or controlled substances.
Trafficking: The illegal transportation of drugs across state lines or in large quantities.
Prescription Fraud: Falsifying or using fraudulent prescriptions to obtain prescription drugs.
Conspiracy: Participating in an agreement or plan to commit drug-related offenses.
What Are the Penalties for Drug Crimes in Virginia?
The penalties for drug crimes in Virginia can be very severe and differ depending on the type of drug, the quantity involved, and the case's specific circumstances. Common penalties include:
Fines: Convictions for drug crimes can lead to substantial fines, placing a significant financial burden on the accused.
Imprisonment: Drug crime convictions often result in incarceration, ranging from months to years or even decades, depending on the severity of the offense.
Probation: In some cases, individuals may be placed on probation, which requires compliance with specific terms and conditions, such as drug testing and regular check-ins.
Driver's License Suspension: A drug conviction can result in a driver's license suspension, impacting your ability to commute and maintain employment.
Criminal Record: A drug conviction can leave a lasting mark on your criminal record, affecting employment prospects, housing opportunities, and more.
Federal Charges: In cases involving large quantities of drugs or interstate trafficking, federal charges may apply, leading to even more severe penalties.
Defenses Against Drug Crime Charges
Some potential defenses against drug crime charges may include:
Illegal Search and Seizure: Any evidence received may be inadmissible in court if law enforcement performed an unlawful search or seizure.
Lack of Intent: Prosecutors must prove you intend to commit a drug crime. A strong defense may challenge this element.
Chain of Custody Issues: If there are discrepancies in the evidence handling, it could weaken the prosecution's case.
Entrapment: If law enforcement induced you to commit a crime you wouldn't have otherwise committed, entrapment may be a valid defense.
Medical Necessity: In some cases, the use or possession of controlled substances may be justified for medical reasons.
Miranda Rights Violation: If you were not properly informed of your Miranda rights during arrest, your statements may be inadmissible. WHAT PEOPLE SAY

At King, Campbell, Poretz, and Mitchell, your satisfaction is our priority! See for yourself what our clients have to say about working with us.
"I'd recommend him to anyone in need of help. Very patient and understanding. Walks you through the entire process step by step"

Mr. Ryan Campbell is The Great Lawyer! Very knowledgeable about the law and had my case dismissed!

- Eduardo O.

"Besides marrying my wife, hiring Joe King as my attorney was the best decision of my life."

Right from the start, I felt like I was in good hands. I could tell Joe King really cared about my situation and believed me.

- Mark T.

"I needed an attorney for a traffic related ticket, that could have been very bad, and was referred to Joe King"

Mr. King has the ability to really and truly listen, and then starts to strategize from a point of understanding.

- Meti L.

"You cannot find a better attorney than Joe King."

From our initial meeting and throughout the process I had a 100% confidence I had made the right choice. Joe was easy to communicate with, very professional.

- J.G.

"Mr. Ryan Campbell has been a great lawyer to me. He listened very carefully and very patiently to every detail of my case."

Mr. Campbell went above and beyond to defend me and I am great-full to have representing me.

- Habte Z.

"Evelyn represented me for my very complex divorce case."

My case became so complex and Evelyn managed to be one step ahead each time. She kept me updated at every step.

- Rinku S.

"Sean Sherlock handled my DUI case back in 2020. I was scared and full of doubt."

Mr. Sherlock is definitely for the people he represents.

- Evin R.

"Ms. Mitchell is that rare attorney that recognizes this rollercoaster and works to ease the transition, and sometimes brutal court case"

I highly recommend Evelyn Mitchell, if your marriage must be dissolved she is a lawyer you can trust to watch for your best interests and bring you to a good conclusion.

- Ross B.