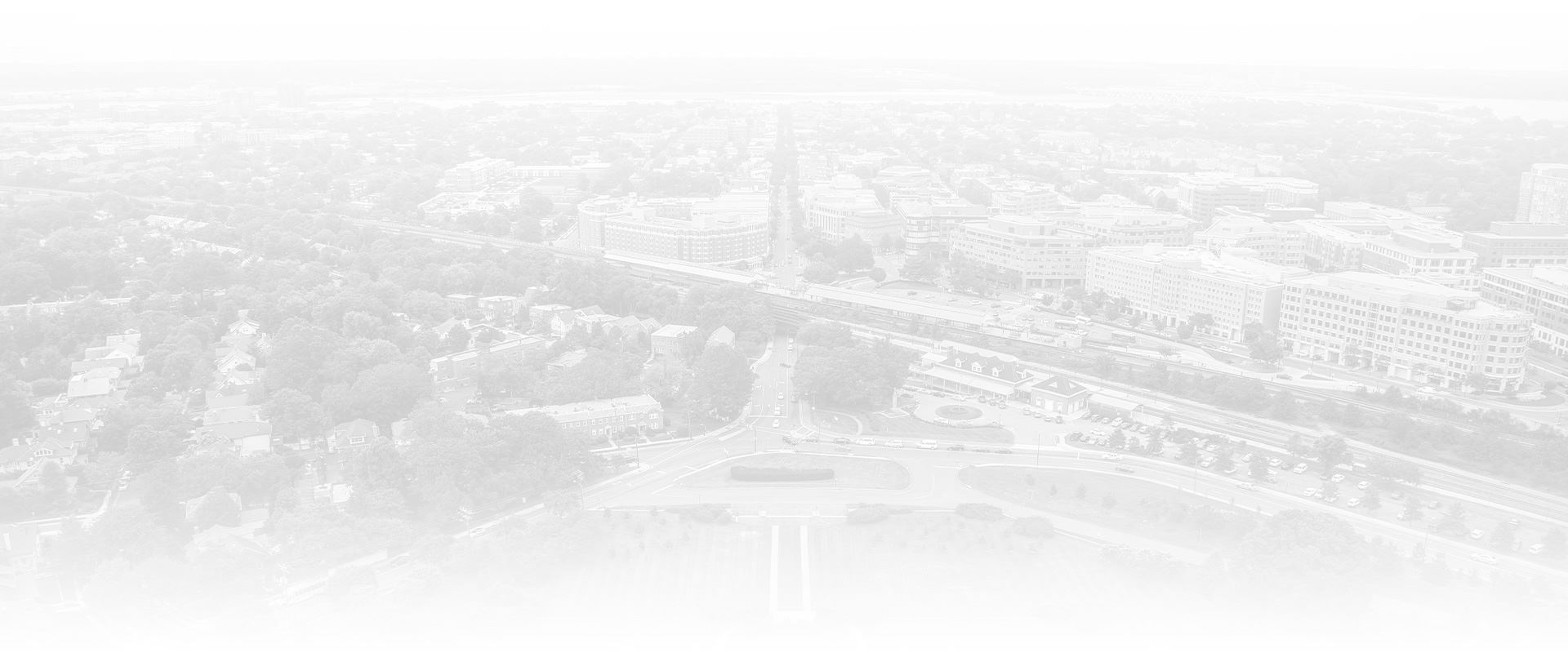 Leesburg Child Custody Attorney
Providing Effective Legal Representation for Your Child Custody Case
Navigating the complex landscape of child custody can be one of family law's most emotionally difficult factors. At King, Campbell, Poretz, and Mitchell, we recognize the significance of these matters and are committed to providing comprehensive legal guidance to families in Leesburg and beyond. Our Leesburg child custody attorneys are here to offer the support and expertise you need to make informed decisions for your family's future.
Types of Child Custody in Virginia
In the state of Virginia, child custody can be categorized into two main types: physical custody and legal custody.
Physical Custody: Physical custody decides where the child will reside and how their time will be divided between parents. It can be either sole physical custody, where the child primarily resides with one parent, or joint physical custody, where the child spends significant time with both parents.
Legal Custody: Legal custody pertains to the authority to make important decisions regarding the child's upbringing, including education, healthcare, religious upbringing, and more. Similar to physical custody, legal custody can be sole or joint, depending on the circumstances.
Determining the most suitable arrangement requires careful consideration of various factors, and our seasoned child custody attorneys are adept at guiding parents through this process.
---
Call King, Campbell, Poretz, and Mitchell today at (703) 468-8557 or contact us online to schedule a consultation with our child custody attorney in Leesburg.
---
What are the Determining Factors for Child Custody in Virginia?
Virginia courts prioritize the best interests of the child when making custody decisions. They consider various factors to determine what arrangement will promote the child's overall well-being. Some key factors include:
Child's Age and Needs: The child's age and physical and emotional needs play a significant role in determining custody. Younger children may require more consistent routines, while older children's preferences might be considered.
Parental Ability and Willingness: The court assesses each parent's ability to deliver a stable and nurturing environment. Factors such as employment, mental and physical health, and willingness to cooperate with the other parent are crucial.
Child-Parent Relationship: The strength of the relationship between each parent and the child is evaluated. Courts often aim to maintain a child's bond with both parents, if possible.
Co-Parenting History: A history of effective co-parenting and cooperation can positively impact custody decisions. Courts may consider the ability of the parents to communicate and collaborate in the child's best interests.
Child's School and Community: Maintaining stability in the child's education and community connections is crucial. Courts consider the impact of a potential custody arrangement on the child's social and academic life.
Child's Wishes: Their preferences may be considered depending on their age and maturity. However, the court will balance these wishes with other relevant factors.
Any History of Abuse: Any history of domestic violence, abuse, or neglect is a serious consideration. The safety and well-being of the child are paramount, and the court will take appropriate measures to ensure their protection. WHAT PEOPLE SAY

At King, Campbell, Poretz, and Mitchell, your satisfaction is our priority! See for yourself what our clients have to say about working with us.
"I'd recommend him to anyone in need of help. Very patient and understanding. Walks you through the entire process step by step"

Mr. Ryan Campbell is The Great Lawyer! Very knowledgeable about the law and had my case dismissed!

- Eduardo O.

"Besides marrying my wife, hiring Joe King as my attorney was the best decision of my life."

Right from the start, I felt like I was in good hands. I could tell Joe King really cared about my situation and believed me.

- Mark T.

"I needed an attorney for a traffic related ticket, that could have been very bad, and was referred to Joe King"

Mr. King has the ability to really and truly listen, and then starts to strategize from a point of understanding.

- Meti L.

"You cannot find a better attorney than Joe King."

From our initial meeting and throughout the process I had a 100% confidence I had made the right choice. Joe was easy to communicate with, very professional.

- J.G.

"Mr. Ryan Campbell has been a great lawyer to me. He listened very carefully and very patiently to every detail of my case."

Mr. Campbell went above and beyond to defend me and I am great-full to have representing me.

- Habte Z.

"Evelyn represented me for my very complex divorce case."

My case became so complex and Evelyn managed to be one step ahead each time. She kept me updated at every step.

- Rinku S.

"Sean Sherlock handled my DUI case back in 2020. I was scared and full of doubt."

Mr. Sherlock is definitely for the people he represents.

- Evin R.

"Ms. Mitchell is that rare attorney that recognizes this rollercoaster and works to ease the transition, and sometimes brutal court case"

I highly recommend Evelyn Mitchell, if your marriage must be dissolved she is a lawyer you can trust to watch for your best interests and bring you to a good conclusion.

- Ross B.