Protective Order for Victims
Guide to Filing a Protective Order in Northern Virginia
A Virginia Protective Order is an extremely powerful legal tool for protecting the health and safety of a person and that person's family or household members.
If you have been the victim of an act of violence, force, threat, or abuse – whether by your spouse, significant other, family member, co-worker, classmate, or even a complete stranger – you have a right, under the law, to petition for a Protective Order. At King, Campbell, Poretz & Mitchell, our Protective Order attorneys have successfully represented hundreds of individuals in Protective Order cases in courts throughout Virginia.
When to Seek an Order of Protection in Virginia
People seek Protective Orders for many reasons, including domestic violence, stalking, sexual assault, internet harassment, threats, and school bullying. Parents can petition for a Protective Order on behalf of their children. If the court issues a Protective Order, it can extend protection not only to the victim, but to their family and household members as well.
"Mr. Ryan Campbell is The Great Lawyer! Very knowledgeable about the law and had my case dismissed!"

- Eduardo O.

"My case became so complex and Evelyn managed to be one step ahead each time. She kept me updated at every step."

- Rinku S.

"Mr. Sherlock is definitely for the people he represents."

- Evin R.
Oftentimes, a Protective Order case can have a significant impact on other matters such as divorce, child custody, child support, and visitation. In domestic violence cases, where the victim and the abuser are married and have children, the Protective Order is oftentimes the first step for the victim to break with their abuser.
What Does a Protective Order Do?
In addition to prohibiting contact and abusive behavior, Protective Orders can also include provisions related to child custody, possession of a residence, possession of a vehicle, payment of rent and utilities, and requiring the respondent to participate in treatment. At King, Campbell, Poretz & Mitchell, our Protective Order attorneys work with clients to develop a comprehensive strategy that both ensures their safety, and safeguards their legal rights in these related areas.
What Happens When a Protective Order is Violated?
While a Protective Order itself is a civil order, it is a serious crime to violate provisions of a Protective Order involving prohibited contact or acts of abuse. Other provisions of a Protective Order, such as rent payment or temporary child custody and visitation, are enforceable through the court's authority to punish contempt.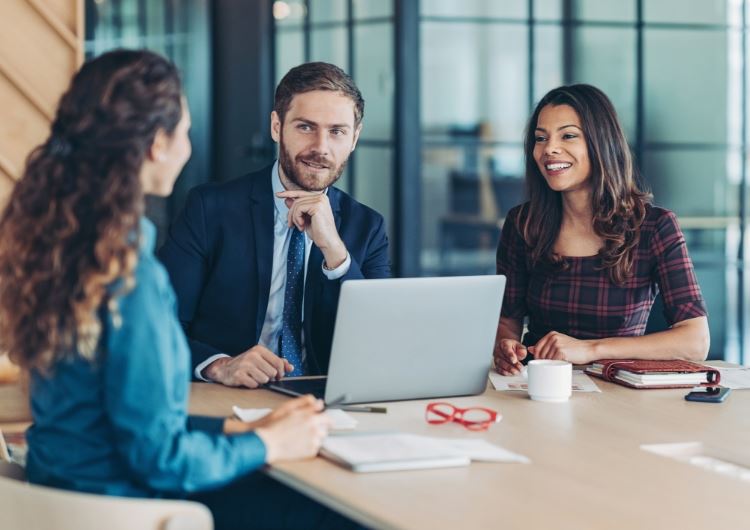 Skilled and Aggressive Counsel, When You Need It Most
While the process for obtaining a temporary Protective Order (including an Emergency Protective Order or a Preliminary Protective Order) is not difficult, and does not require the victim to have an attorney, it is often advisable to consult a lawyer before seeking a temporary Protective Order.
How to Obtain a Permanent Protective Order in Virginia
On the other hand, obtaining a Permanent Protective Order requires the Petitioner to prove their case at trial, and trials in Protective Order cases are held very quickly – usually within 15 days of the date the Petitioner first requests a temporary Protective Order. Therefore, it is crucial that Petitioners contact a Protective Order lawyer as soon as possible.
Can I Get My Attorney's Fees Covered for a Protective Order?
One lesser-known fact about Protective Orders in Virginia is that the law allows the Court to award attorney's fees in Protective Order cases. This is designed to empower victims to seek Protective Orders, and not be discouraged by the prospective cost of hiring a lawyer.
Help Filing a Protective Order in Northern Virginia
It also acts to discourage frivolous Protective Orders from being sought. If you have questions about recovering attorney's fees in your Protective Order case, contact the Virginia Protective Order lawyers at King, Campbell, Poretz & Mitchell for a free consultation.
Meet Our Attorneys
We are committed to aggressive and innovative advocacy
Contact Us Today
Committed to Aggressive and Innovative Advocacy