Premarital "prenup" Agreements
Premarital (prenup) agreements in Alexandria
Prenups are more common than you think. Contrary to popular belief, you don't have to be famous or wealthy to need a premarital agreement.
Premarital or "Prenup" Agreements
A prenup protects the premarital assets of one, or both parties and allows a couple to contemplate the division of their assets prior to the marriage. It is something that all couples should consider.
The peace of mind from a prenup makes planning a future together less daunting. Planning ahead can have significant impact. A premarital agreement allows the couple to consider these issues in a calm and clear-headed way, instead of the angry and emotional decisions made during divorce.
Virginia Prenuptial Laws
The parameters of prenups are outlined in Virginia Code Section 20-150. According to this law, couples can determine things like:
The disposition of property
Making a will or trust to carry out the terms of the prenup
Each party's right to buy, sell, or lease property
How to handle life insurance policies in the event of divorce
Spousal support
Any other personal rights and obligations, so long as they are legal and not contrary to public policy
"Mr. Ryan Campbell is The Great Lawyer! Very knowledgeable about the law and had my case dismissed!"

- Eduardo O.

"My case became so complex and Evelyn managed to be one step ahead each time. She kept me updated at every step."

- Rinku S.

"Mr. Sherlock is definitely for the people he represents."

- Evin R.
Who Needs a Premarital Agreement?
Typically, when people thing about prenuptial agreements, they immediately think about rich and famous Hollywood couples. Quite the contrary, many couples benefit from prenuptial agreements.
Some of the most common reasons for prenups include:
Marriages where the parties are older and have significant assets that they want to keep separate
Marriages in which the parties are federal employees and could have a pension in the future
Marriages in which one party wishes to limit or eliminate the possibility of spousal support
Marriages in which one party has acquired wealth through an actively managed business or investment portfolio and wants to maintain this wealth as separate property
Marriages in which the parties want to clarify which assets will be marital property and which will remail separate property.
Every couple should at least consider a prenuptial agreement. Divorce is an extremely unpleasant and emotional experience. It can also be expensive and (sometimes) unfair. A premarital agreement serves to protect the rights and property of both parties and create a foundation of fairness in the event of divorce.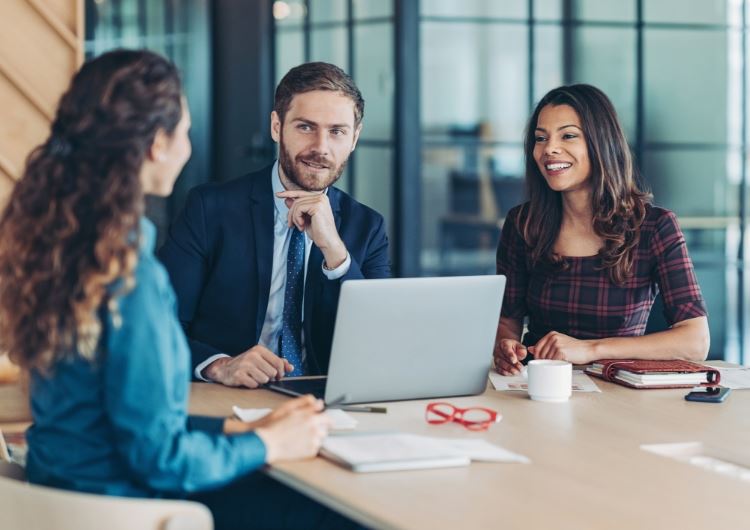 Premarital "Prenup" Agreements in Alexandria
An experienced premarital agreement lawyer in Alexandria Virginia can help draft an agreement to protect your property and rights in the event of a divorce. An attorney can also advise you whether to sign a prenup presented by your prospective spouse. To learn more about premarital agreements and how they can benefit you.
For more information call King, Campbell, Poretz, and Mitchell at (703) 468-8557.
Meet Our Attorneys
We are committed to aggressive and innovative advocacy
Contact Us Today
Committed to Aggressive and Innovative Advocacy