Personal Injury Law Firm Northern Virginia
King, Campbell, Poretz, and Mitchell demand their clients receive full and fair compensation when the negligence of another has caused a serious injury or the death of a loved one. KCP lawyers are not ambulance chasers and we do not file nuisance value lawsuits. We represent select individuals that have suffered an injury caused by the negligence of another.
With King, Campbell, Poretz, and Mitchell, you will receive individualized attention and attention to detail. We prepare personal injury cases to go to trial and settle cases when appropriate. We have extensive experience and a long record of success in personal injury cases.
"Mr. Ryan Campbell is The Great Lawyer! Very knowledgeable about the law and had my case dismissed!"

- Eduardo O.

"My case became so complex and Evelyn managed to be one step ahead each time. She kept me updated at every step."

- Rinku S.

"Mr. Sherlock is definitely for the people he represents."

- Evin R.
What Matters in a Personal Injury Attorney
Importantly, our clients know we care. We care about our clients' physical and emotional well being and we care about pursuing compensation for all our clients have suffered, including damages related to medical costs, pain and suffering, lost wages, loss of economic opportunity and more.
Feel free to contact at (703) 468-8557 if you would like a consultation with an attorney.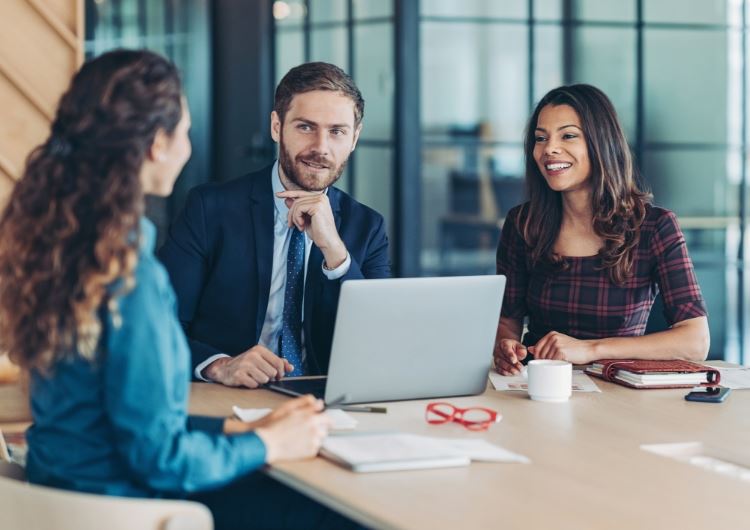 Experienced Lawyers for Your Personal Injury Case
If you have been injured in any type of accident, speaking with a personal injury attorney as soon as possible is crucial. Our personal injury lawyers will help you get maximum dollar recovery for your injury case. You deserve to be represented by lawyers that understand what you are going through, are trial tested and are dedicated to fighting to ensure you receive the best experience inside and outside the courtroom.
Our personal injury lawyers handle a variety of personal injury claims, including those involving:
Car Accidents
Truck Accidents
Bicycle Accidents
Pedestrian Accidents
Motorcycle Accidents
Slip and Fall Accidents
Dog Bites
Premises Liability
Product Liability
Traumatic Brain Injuries
Wrongful Death
Meet Our Attorneys
We are committed to aggressive and innovative advocacy
Contact Us Today
Committed to Aggressive and Innovative Advocacy