Wealth Planning and Estate Planning
Wealth Planning, Estate Planning and Administration
You have put in a tremendous amount of effort and time to build our business, provide for family members, or achieve financial security. Don't let all that hard work go to waste. Without proper documentation and proactive planning, everything you have achieved may deteriorate after your death.
Almost half of our assets could be consumed by taxes alone, leaving your spouse with barely a third of your property, or even less.
Estate Planning: Wills and Trusts
King, Campbell, and Poretz can help you avoid this outcome. We can help you evaluate your assets, organize and define your goals and create unique strategies that fit your desires.
Although taxes are unavoidable, they can certainly be minimized. We can help assure that spouses and dependents have the support and maintenance that your situation allows.
Our expert attorneys are ready to help you prepare wills and trust documents that will allow you to accomplish your objectives.
"Mr. Ryan Campbell is The Great Lawyer! Very knowledgeable about the law and had my case dismissed!"

- Eduardo O.

"My case became so complex and Evelyn managed to be one step ahead each time. She kept me updated at every step."

- Rinku S.

"Mr. Sherlock is definitely for the people he represents."

- Evin R.
Business Succession Planning
If your goal is to continue your business enterprise for the next generation, we can develop a comprehensive plan for a tax efficient and practical transfer of control and ownership of your enterprise. Our experience with business, real estate, and tax practices make us well equipped in this area.
Wealth Transfer
Trusts can serve many purposes, aside from estate planning. They can be used to provide for dependents who are unable to care for themselves. They can be used to transfer wealth to later generations while ensuring it is used responsibly.
Trust can also be used to ensure that special needs, mentally ill, or disabled beneficiaries receive funds or gifts, without risking the loss of government benefits that they are entitled to.
A trust that is skillfully arranged and well thought out can provide for your aspirations for the disposition and future use of your assets. We assist clients by providing personal and practical advice on trust formations to help create an effective and efficient trust structure.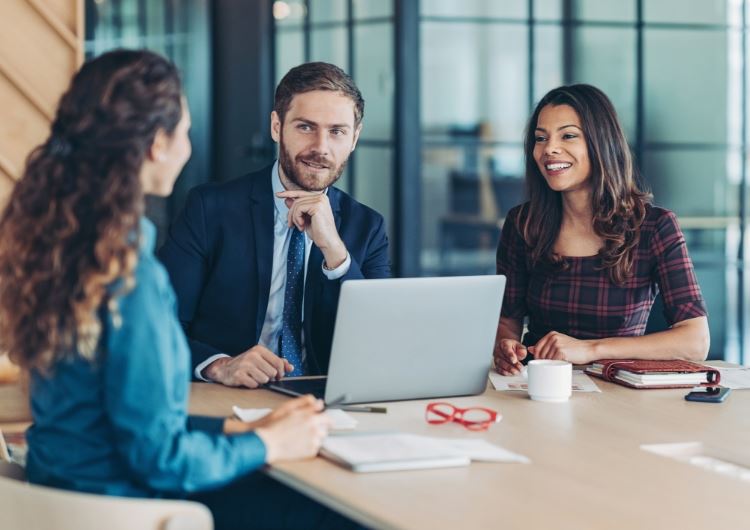 Planning for the future is about more than just your hopes and dreams for the future. We must also talk about the not-so-glamorous parts. You need to have a plan in place for dealing with your incapacity, including a plan for the extent of life saving measures you want administered in the event of injury or terminal illness. The lawyers at King, Campbell, and Poretz can help you plan for the circumstances with a sturdy power of attorney and an advanced medical directive.
Estate Administration
In the event of your death or disability, your will, personal directives and trust documents allow you to determine what happens to your estate and to you.
When your trust fiduciaries and estate representatives take on their responsibilities, we will provide educated and responsive aid in the process of trust and estate administration. We help steer them through the complex requirements for tax compliance, accounting and closure.
We are also proud to represent administrators and executors administering decedent's estates related to wrongful death, personal injury, or class action lawsuits and to guardians of minors' estates.
Meet Our Attorneys
We are committed to aggressive and innovative advocacy
Contact Us Today
Committed to Aggressive and Innovative Advocacy