Contesting a Protection Order in Northern Virginia
For someone who has a Protective Order issued against them, it can feel like their entire life has been turned upside down in an instant. A Virginia Protective Order is an extremely powerful legal tool, and the law in Virginia makes it relatively easy to obtain a temporary Protective Order.
Temporary Protective Orders in Virginia
Temporary orders (including Emergency Protective Orders and Preliminary Protective Orders) are issued as the result of an ex parte hearing – meaning that the judge or magistrate hears only one side of the story – and require only a showing of probable cause. Protective Orders typically contain severe conditions, such as no contact, no return to a residence, and temporary child custody.
Protective Orders, Guns and Security Clearances
Any person subject to a Protective Order – even a temporary Protective Order – loses their right to carry firearms. Protective Orders can also have significant collateral consequences for certain types of employment since they can affect a person's security clearance.
"Mr. Ryan Campbell is The Great Lawyer! Very knowledgeable about the law and had my case dismissed!"

- Eduardo O.

"My case became so complex and Evelyn managed to be one step ahead each time. She kept me updated at every step."

- Rinku S.

"Mr. Sherlock is definitely for the people he represents."

- Evin R.
Aggressive Protective Order Defense
While there can be no doubt that Protective Orders are necessary and have saved lives, the unfortunate truth is that people sometimes seek Protective Orders because they want to use the Protective Order to gain leverage over another person.
Once a preliminary Protective Order is issued, a trial will be set within 15 days for the judge to decide whether to issue a permanent Protective Order. A permanent Protective Order can last for a maximum of two years, and courts typically enter them for the maximum allowable time.
Can you Appeal an Order of Protection?
While there is a right to appeal a District Court's entry of a Protective Order to the Circuit Court for a new trial, the Protective Order is not stayed pending the appeal – meaning, the Protective Order's provisions stay in effect until the new trial in Circuit Court. And with crowded court dockets, this often means months will pass before a person has another meaningful opportunity to challenge the Protective Order.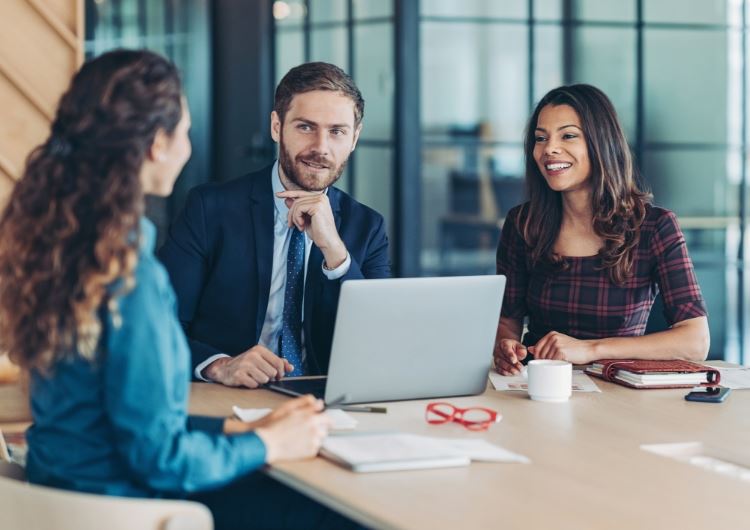 Fighting to Preserve Your Future
For all these reasons, it is crucial that a person who has been served with an Emergency or Preliminary Protective Order contact a skilled and aggressive Protective Order defense lawyer immediately. The Protective Order attorneys at King, Campbell, Poretz & Mitchell are passionate about defending those who are wrongfully accused in Protective Order cases.
Contesting a Protective Order in Northern Virginia
If you've been unfairly accused in a Protective Order case contact the Virginia Protective Order lawyers at King, Campbell, Poretz & Mitchell today for a free consultation.
Please contact King, Campbell, Portez, and Mitchell at (703) 468-8557.
Meet Our Attorneys
We are committed to aggressive and innovative advocacy
Contact Us Today
Committed to Aggressive and Innovative Advocacy