Leesburg & Alexandria Protective Order Defense Lawyers
Serving Individuals Seeking & Contesting Protective Orders in Fairfax, Prince William & Arlington Counties
Protective orders, also called "restraining orders," are commonly issued in domestic violence cases. These orders are meant to do exactly what they say: to protect family and household members from threats of violence and actual violent acts committed against them in a domestic setting. The orders "restrain" the implicated/alleged abuser from making any contact with the protected person and his or her family and prohibit any further threats or violence against them. They may also include other restrictions and orders imposed by the court. Should the person named in the order violate any of its orders or restrictions, it can result in criminal charges.
As an individual with a protective order issued against you, it can feel like your entire life has been turned upside down. For those who have been harmed or threatened by an abuser, such an order can be a form of relief. At King, Campbell, Poretz, and Mitchell, we understand both sides of this issue. We defend individuals accused of domestic violence in protective order hearings. We also represent individuals who need such orders to ensure their safety and that of their children. If you need legal help in a matter related to protective orders, you can count on the dedication, knowledge, and skills of our experienced team.
"Mr. Ryan Campbell is The Great Lawyer! Very knowledgeable about the law and had my case dismissed!"

- Eduardo O.

"My case became so complex and Evelyn managed to be one step ahead each time. She kept me updated at every step."

- Rinku S.

"Mr. Sherlock is definitely for the people he represents."

- Evin R.
Virginia Protective Orders
Virginia protective orders are extremely powerful legal tools. Three types of these orders exist, and Virginia law makes it relatively easy to obtain a temporary protective order.
Emergency Protective Orders
These are temporary orders issued as the result of an ex-parte hearing, meaning that the judge or magistrate hears only one side of the story from the allegedly abused person. It requires only a showing of probable cause. They typically contain severe conditions, such as no contact, no return to the shared residence, and temporary child custody given to the person seeking the order. They generally have an expiration date at the end of their third day after being issued or until the end of the next day that the court is in session.
The person subject to the order loses his or her right to carry firearms. These can also have significant collateral consequences for certain types of employment since they can affect a person's security clearance.
Preliminary Protective Orders
This order is the next step in the process. Once an emergency protective order is issued, a trial will be set within 15 days for the judge to decide whether to issue a permanent protective order.
Final Protective Orders
This involves a full court hearing in which both parties are allowed to tell their side of the story and present evidence supporting their case before a judge. These orders can last up to two years and courts typically enter them for the maximum allowable time.
Additional protections for the protected person can include:
being granted possession of the home that is shared or being provided with alternative housing along with utilities
being granted possession of a shared vehicle
being granted child support
being granted possession of a shared pet
being granted use of or given a cell phone
being given anything else the court deems necessary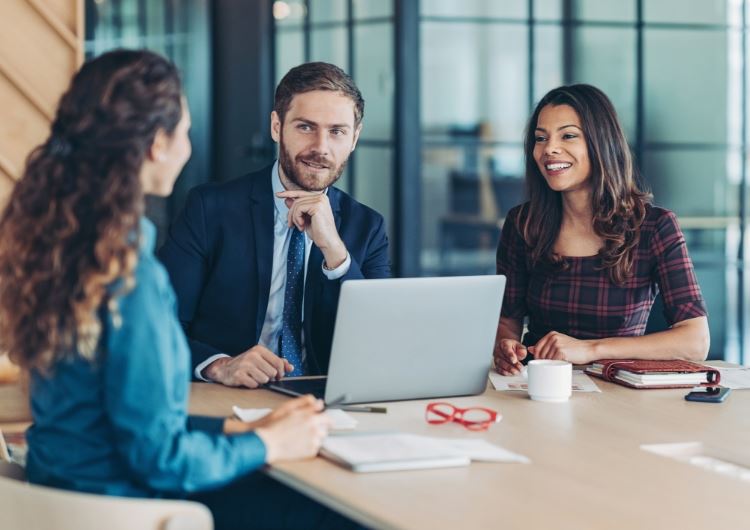 While no doubt exists that protective orders are necessary and have saved lives, the unfortunate truth is that people sometimes seek them to gain leverage over the other person. This can involve the alleged victim making accusations based on exaggerations, falsehoods, and other deceit intended to give them the upper hand in a divorce, child custody case, or other matter.
If you believe this is the case and you are facing the final court hearing for a final protective order or if you wish to appeal a protective order that has already been issued, you can turn to our firm.
In the matter of appeals, it is important to understand that the existing final protective order is not stayed pending your appeal. This means that its provisions stay in effect until a new trial can be conducted. With crowded court dockets, months may pass before you can have another meaningful opportunity to challenge the order.
Arrange for a consultation with a Leesburg & Alexandria, VA protective order defense lawyer by contacting a team member at (703) 468-8557.
Meet Our Attorneys
We are committed to aggressive and innovative advocacy
Contact Us Today
Committed to Aggressive and Innovative Advocacy