Leesburg & Alexandria PPP Fraud Lawyers
Representation for Clients in Fairfax, Prince William & Arlington Counties
The federal government has ramped up its investigations into PPP loan fraud throughout the country. This has led to federal agencies such as the Department of Justice conducting an aggressive pursuit to recover fraudulently obtained funds that may amount to millions of dollars. PPP loans were part of the COVID-19 relief programs extended to individuals and businesses across the U.S. Fraud committed in connection with obtaining these loans is a federal offense that may involve freezing your bank accounts and multiple charges.
If you are facing an investigation by a federal agency in connection with PPP loans, you need to be proactive in putting a federal defense attorney on your side as soon as possible. At King, Campbell, Poretz, and Mitchell, you can work with a firm of seasoned federal defenders with a strong background in federal law and considerable trial experience. We can help you respond to investigations and allegations of fraud that can pose serious implications for your freedom, future, and business stability.
Talk to a Leesburg & Alexandria, VA PPP fraud attorney about your case in a confidential consultation. Contact King, Campbell, Poretz, and Mitchell by submitting our online request form or calling (703) 468-8557. Hablamos español.
"Mr. Ryan Campbell is The Great Lawyer! Very knowledgeable about the law and had my case dismissed!"

- Eduardo O.

"My case became so complex and Evelyn managed to be one step ahead each time. She kept me updated at every step."

- Rinku S.

"Mr. Sherlock is definitely for the people he represents."

- Evin R.
PPP Loan Fraud Investigations & Charges
The Paycheck Protection Program (PPP) was established under the CARES Act as a COVID relief program to help businesses keep employees retained during the pandemic. It was administered under the Small Business Administration with strict requirements. Loans under the program were forgivable and meant to cover business operating costs and payroll. These loans were available through commercial banks for those who met the eligibility requirements. Obtaining a loan under the program required borrowers to follow PPP rules and limitations on how funds were spent.
Federal investigations into potential fraud generally concentrate on various violations of the program such as the following:
Falsifying statements on the loan applications
Spending funds improperly or for things not approved under the program
Making multiple applications for loans to various lenders
Providing false certifications when seeking PPP loan forgiveness
Making false statements or providing false information when under a loan investigation or audit
If you are charged with fraud in a PPP investigation, you may face both criminal and civil penalties. Examples of common charges connected with PPP fraud include wire fraud, bank fraud, false statements to financial institutions, and conspiracy to commit fraud. Penalties for these federal crimes will depend on how much in funds were taken and used but can range from 20 up to 30 years in federal prison.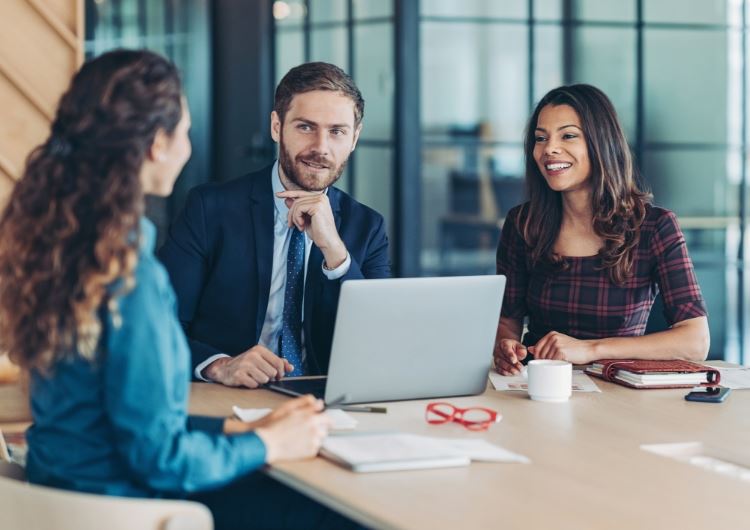 How a Leesburg & Alexandria PPP Fraud Lawyer Can Help
How you respond to a federal investigation into PPP fraud is critical. If you believe you are under investigation or if you have been contacted by a federal agency, it is highly recommended that you bring in an experienced federal criminal defense lawyer before you answer any questions about your PPP loan application or your business.
Once you hire King, Campbell, Poretz, and Mitchell, we can intervene in the investigation and represent your best interests from there on out. Through our intensive efforts, you may be able to avoid criminal charges. In cases where you have already been charged, we can aggressively defend you in seeking to minimize or avoid criminal consequences.
Your first step is to discuss your situation with one of our attorneys to better understand your case and options. Contact us to book a consultation today.
Meet Our Attorneys
We are committed to aggressive and innovative advocacy
Contact Us Today
Committed to Aggressive and Innovative Advocacy