Defending federal criminal cases
While we have significant experience defending serious federal cases, we also defend federal petty offenses and misdemeanors that occur on federal parklands, military bases and reservations.
Significant federal matters that we defend include:
Wire and bank fraud
International and domestic drug trafficking conspiracies
Firearms offenses, including possession and use of firearms in furtherance of drug trafficking, false statements on ATF forms to obtain firearms, and other firearm offenses
Murder in aid of racketeering
Bank robbery
Hobbs Act offenses
Immigration and human trafficking offenses
Sex offenses including child pornography allegations
Federal Trial Practice
Properly defending serious felony cases requires extensive preparation. Depending on the complexity of the case, we may assemble a trial team of capable trial attorneys, investigators, experts, and support personnel.
In forming trial teams, the firm often works in conjunction with the Law Offices of Chris Leibig and other experienced criminal defense attorneys.
Experts and Investigators
The use of experts is often necessary to capably defend criminal allegations. We have relationships with many forensic experts, including experts in DNA analysis, eyewitness identification and memory (psychology), computer and phone forensics, firearm and tool-mark analysis, forensic psychology, psychiatry, toxicology, and sexual assault.
We also regularly use private investigators who become integral parts of our trial teams. Our investigators have backgrounds in law enforcement and public defense. To speak with one of our federal criminal defense attorneys, contact us at (703) 468-8557.
"Mr. Ryan Campbell is The Great Lawyer! Very knowledgeable about the law and had my case dismissed!"

- Eduardo O.

"My case became so complex and Evelyn managed to be one step ahead each time. She kept me updated at every step."

- Rinku S.

"Mr. Sherlock is definitely for the people he represents."

- Evin R.
Pretrial Motion Practice, Preparation and Investigation and Mock Juries
We routinely engage in extensive pretrial motion practice to limit or suppress evidence in addition to requesting other forms of relief.
We also believe in conducting thorough factual investigations, preparing and vetting witnesses and cross-examination, and in certain cases, we present prosecution and defense arguments to mock juries to aid us in understanding the impact of evidence and argument.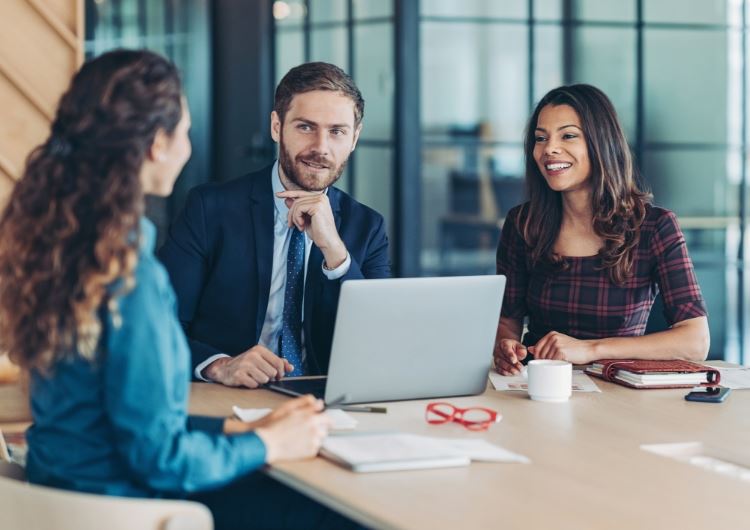 Federal Plea Negotiations, Mitigation, and Sentencing
A focus on plea negotiations, presentation of mitigation, and preparation for sentencing is often critical to federal criminal practice where more than 95% of federal felony cases are resolved by plea.
While federal sentencing is driven, in significant part, by the United States Federal Sentencing Guidelines, which take into account relevant conduct and the defendant's criminal history, district courts must also consider the factors espoused in 18 U.S.C. § 3553(a) in determining a sentence.
This code section states that the court shall consider "the nature and circumstances of the offense and the history and characteristics of the defendant" and court's, in light of United States v. Booker, 125 S. Ct. 738 (2005), may vary downward or upward from the guidelines based on the 3553 factors that require fashioning a sentence:
(A) to reflect the seriousness of the offense, to promote respect for the law, and to provide just punishment for the offense;
(B) to afford adequate deterrence to criminal conduct;
(C) to protect the public from further crimes of the defendant; and
(D) to provide the defendant with needed educational or vocational training, medical care, or other correctional treatment in the most effective manner;
See 18 U.S.C. § 3553(a)(2) et seq.
In all federal cases, we prepare a detailed position on sentencing that may argue sentencing guidelines points, but as importantly details the characteristics and background of the defendant, argues mitigating issues1, and makes a principled sentencing recommendation.
Oftentimes, this is the most important filing in a federal case where the defendant accepts responsibility for committing an offense.
1 Mitigating factors can include lack of prior record, work and social history, family, personal history, contributions to the community and public service, military service (including PTSD and TBI), substance abuse and/or mental health issues, disabilities, immaturity, peer pressure, financial pressure or even heat of passion.
Meet Our Attorneys
We are committed to aggressive and innovative advocacy
Contact Us Today
Committed to Aggressive and Innovative Advocacy