Guardian and Conservator in Virginia
Sometimes courts must determine what is in the best interest of a person who lacks the capacity to fully care for themselves due to age or mental state. In Virginia, the court will appoint an attorney known as a Guardian, "guardian for the suit," to support the efforts of the court to determine what is best for the person. Oftentimes, as the case is resolved, a judge will appoint a conservator. A conservator will continue to act in the best interest of the person, making sure that their financial well-being remains stable.
Role of Guardian
A Guardian is a special role fulfilled by an attorney. The Office of the Executive Secretary, Supreme Court of Virginia, notes all attorneys who are qualified to fill the role of Guardian. In this role, the appointed Guardian may conduct interviews, gather evidence, make reports, and interact with the court during proceedings and mediation. All of this evidence will inform the Court's decision regarding what's best for the incapacitated person.
"Mr. Ryan Campbell is The Great Lawyer! Very knowledgeable about the law and had my case dismissed!"

- Eduardo O.

"My case became so complex and Evelyn managed to be one step ahead each time. She kept me updated at every step."

- Rinku S.

"Mr. Sherlock is definitely for the people he represents."

- Evin R.
Sometimes illness or injury incapacitates a loved one to the point that they can no longer independently care for themselves. In these instances, a conservator can act on behalf of the person to make financial decisions, legal issues, real estate decisions, etc.
The process to obtain a conservatorship is a complicated one. First, the potential conservator must file a Petition for Appointment of a Conservator. The Circuit Court will then appoint a Guardian ad litem to determine if the person is truly incapacitated.
The Guardian will then discern what is in the best interest of the person. The Court will be looking for "clear and convincing" evidence that the person needs a Conservator. If the Petitioner is granted the Conservatorship, there is a possibility that the Conservator's legal fees can be reimbursed from the incapacitated person's assets.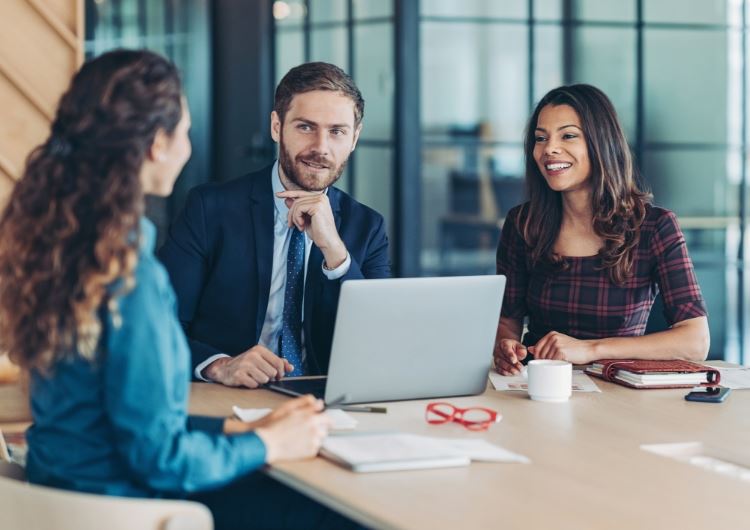 Guardian Ad Litem and Conservator in Virginia
The attorneys at King, Campbell, Poretz, and Mitchell understand the sensitivity and expertise needed when ensuring that a loved one is cared for in these cases. Contact our office to schedule an appointment with one of our attorneys to discuss your options and learn more about the process.
You can reach King, Campbell, Poretz, and Mitchell to set up a consultation with a Leesburg & Alexandria, VA civil attorney at (703) 468-8557. Hablamos español.
Meet Our Attorneys
We are committed to aggressive and innovative advocacy
Contact Us Today
Committed to Aggressive and Innovative Advocacy